Senior Content Strategist
Alex Diaz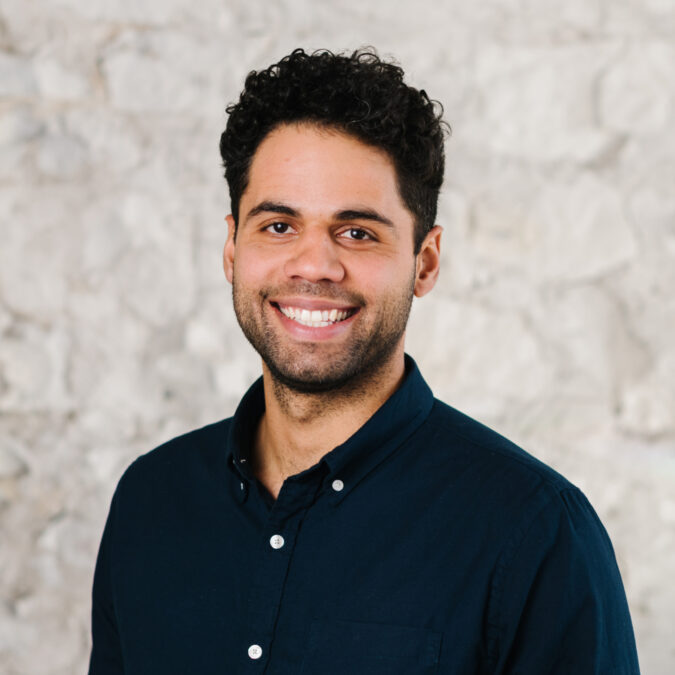 Alex Diaz has worn numerous hats in the digital marketing space. His first side-gig as a content writer eventually led to work in corporate social media, SEO, and content strategy for an array of clients. An east-coaster now residing in the Midwest, Alex holds a B.A. from Florida International University.
Alex grew up in a family of entrepreneurs and understands the challenges of running and growing a business, especially in today's digital climate. He seeks to address those challenges for our clients with marketing strategies that reduce fears and propel business forward.
Superpowers for your next project
Alex is self-motivated and curious. He thrives on learning new things and staying up-to-speed on the latest industry trends. On your account, expect Alex to bring fresh insights, relevant research, and, of course, a strategic approach to your digital marketing.
Fun facts about Alex
Outside of work, Alex enjoys being, well… outside. He's an avid mountain biker, hiker, and runner. Alex works remotely from his home in the Black Hills of South Dakota.
Used to be a full-time touring bassist

Enjoys jazz, hip hop, and latin music

Rides his mountain bike more than he walks