Director of Marketing Services
Amanda Chaon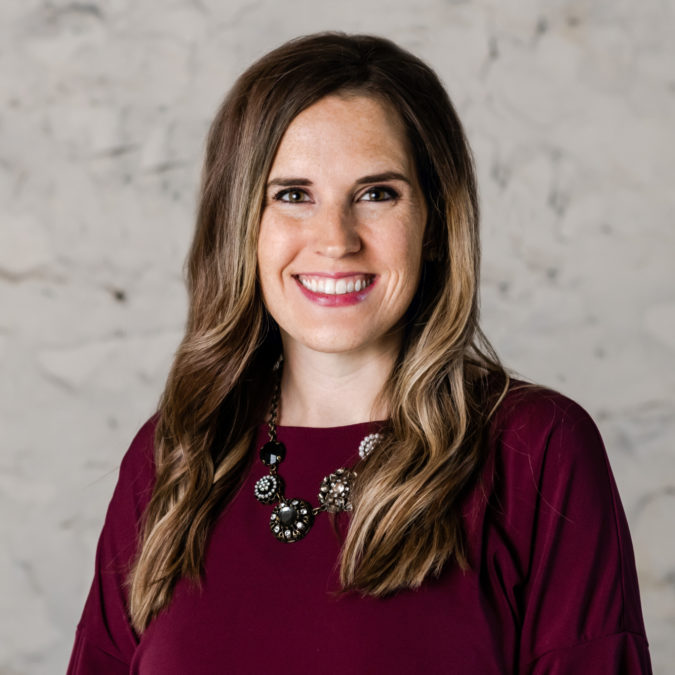 Digital media is always changing, and Amanda embraces that. As our Director of Marketing Services, this is important. She's able to analyze consumer trends, learn about new techniques and platforms, balance this with publisher relationships, and recommend the best possible digital ad placements for our clients.
Amanda holds a bachelor's degree in strategic communications from the University of Minnesota, Twin Cities. Starting her career in print advertising, she worked at a Minneapolis-based agency, where she was promoted from an entry-level position to managing national accounts for major retailers. She brings experience in account management and client engagement, in addition to her expertise in media strategy and negotiation.
Outside of work, Amanda spends time with her family—or, watching Netflix. (Come on, you do it, too.) Her family has something of a soccer legacy. (Her relatives helped found both Dakota Gold and Great Plains Soccer, and she played since she was 5.) So you can often find her on the pitch, too.