Director of Content Strategy
Amy Dancey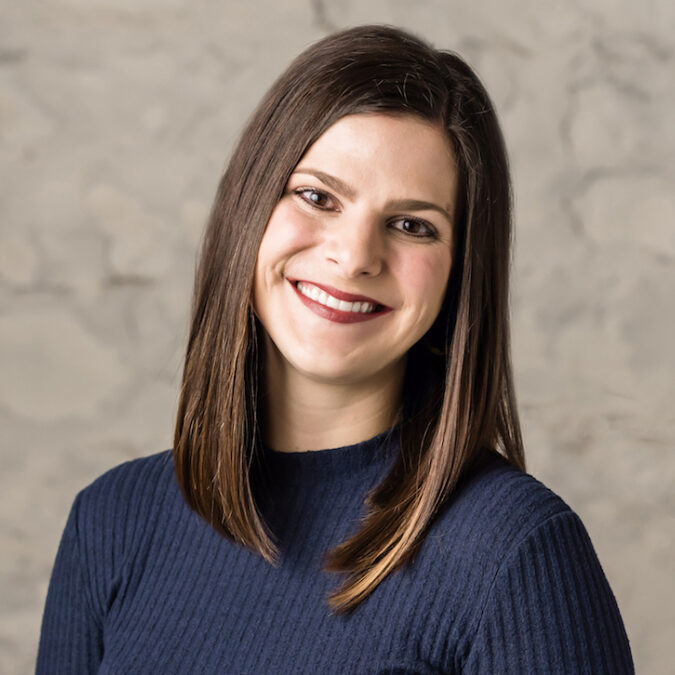 Amy Dancey has a knack for all things digital strategy, a skill that comes naturally to her. Her competitive nature coupled with a genuine interest in people make Amy the perfect person for Click Rain's Director of Content Strategy.
She's a self-proclaimed perfectionist and stops at nothing to deliver excellence, and she does it with a smile on her face. Her sunny disposition and positive attitude make her a joy to work with.
Her drive for success doesn't stop at the office. She is fiercely competitive when it comes to playing sports. You definitely want to be on her team if you plan on winning.
Amy was drawn to Click Rain for our core values—Faith, Family, and Work. The Pierre native met her husband, Sean, in middle school. They have a precious two-year-old son named Harrison and a Bernese Mountain Dog, Remi. Amy and her family enjoy all things outdoors. In the summer, you'll find them spending time as a family outside. Work-life balance is more important than ever to Amy.
Amy can't wait to help clients implement strategies that will take their businesses to new levels.