Video Production Strategist
Andy Dykstra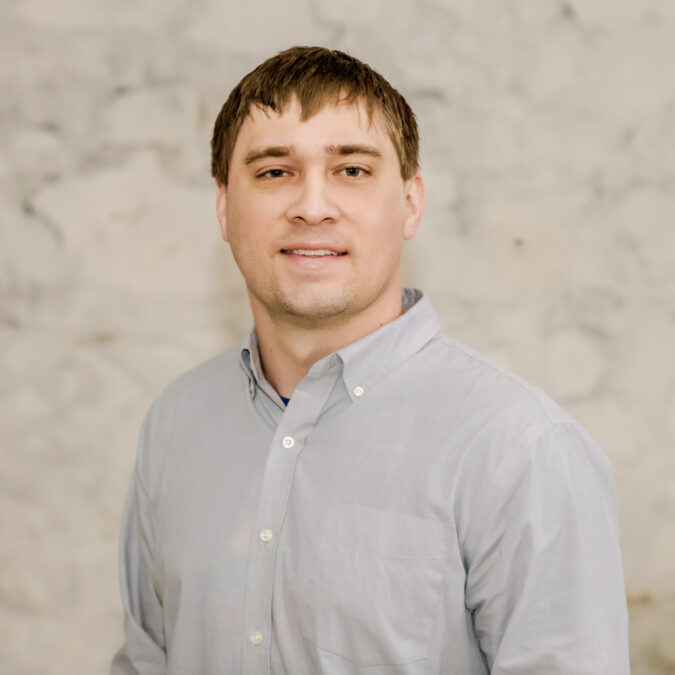 Andy Dykstra specializes in video production but believes video can be paired with alternative media to create fresh, cutting-edge marketing content. He studied media and journalism at the University of South Dakota and moved to Sioux Falls when his wife took a job at Sanford.
When he's not rolling out footage, you can find Andy outdoors—fishing, kayaking, or woodworking. His favorite sports team? LeBron James. (Disclaimer: Andy knows that LeBron is not a sports team… or is he?)
Andy is married to Andrea who works as a nurse. Together they have one son named Lincoln.