Account Associate
Annie Klumpp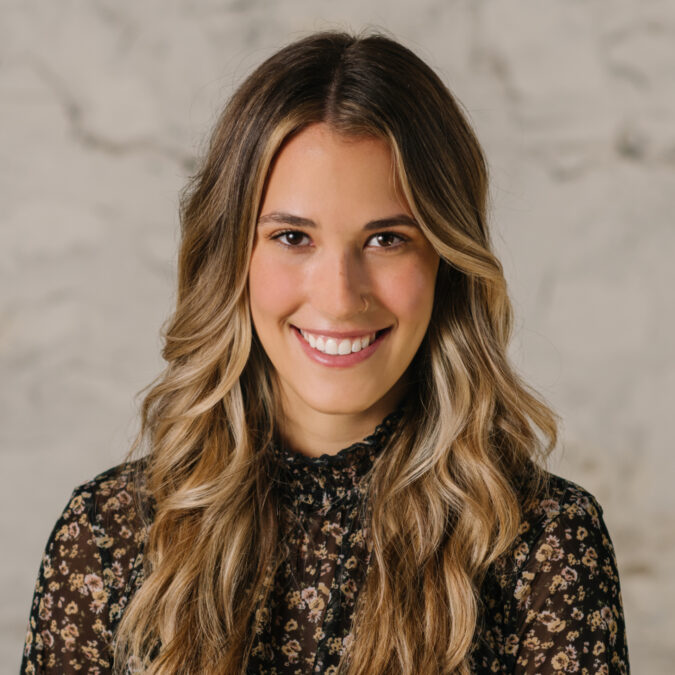 AnneMarie "Annie" Klumpp earned her bachelor's degree in marketing and management from Iowa State University and is currently completing an M.B.A. at the University of South Dakota. Out of college, she launched her career in digital marketing as an Account Coordinator before joining Click Rain in 2021.
Annie serves as a crucial liaison between our clients and internal teams. She describes her role simply as "helping clients achieve their marketing goals." In fact, that's part of what drew her to Click Rain in the first place—our commitment to meaningful client relationships and success.
Superpowers for your next project
Annie is empathetic and easygoing, making her a breeze to correspond with on projects. At the same time, her background in marketing strategy enables her to quickly discern client needs and offer fresh ideas. Her professional superpower? Poise.
Lifelong Learner
Detail-Oriented
Team-Player
Fun facts about Annie
Outside work, Annie enjoys time at the lake, fitness, and traveling abroad. She has visited 10+ countries in Europe alone, so it's no surprise she thinks she would be a travel blogger in another life.
Annie is an identical twin
Lived in Italy for several months during college
Words of wisdom: "Kill 'em with kindness"