Account Executive
Austin Cragoe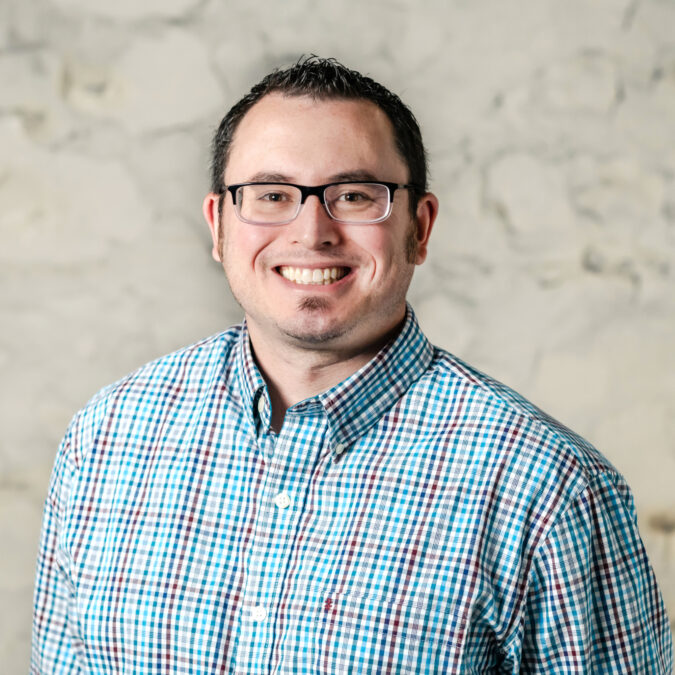 Having grown up in Minnesota, Austin fell in love with ice fishing at an early age. Interestingly, his hometown of Hills, Minnesota, is located in Rock County, one of only four counties in "The Land of 10,000 Lakes" that doesn't contain a single natural lake. But when he's not ice fishing, Austin enjoys spending time with his wife, Jill, and their three daughters, Jersie and twins, Harper and Sydney.

He is also passionate about building relationships and helping teams communicate and operate efficiently. Having earned his Project Management Professional certification (PMP), his attention to detail, commitment to excellence, and unwavering accountability, Austin is poised to do great things in his role at Click Rain.
Austin brings with him a variety of experiences ranging from ad agencies to in-house marketing coordination, as well as owning several small businesses. He thrives on change, and that will serve him well in the ever-changing digital landscape we find ourselves.