Marketing Strategist
Bailey Wood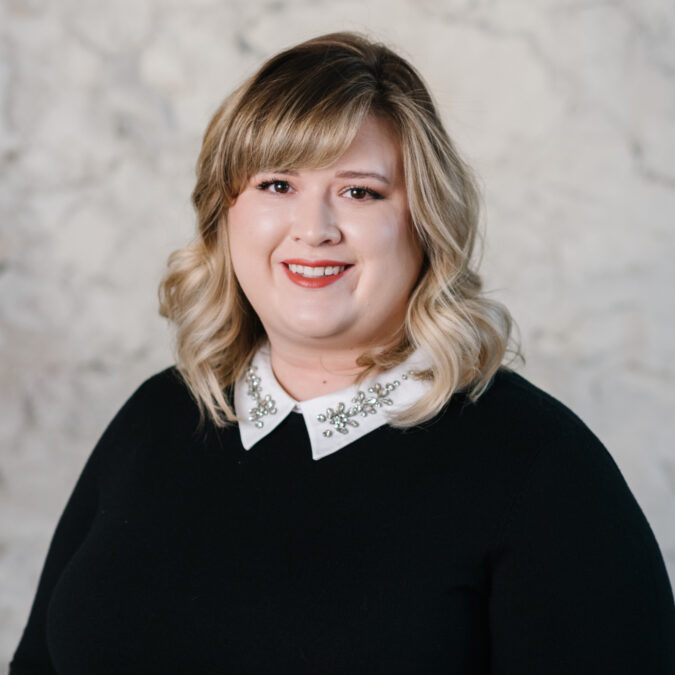 Like many at Click Rain, Bailey Wood chose a career in digital marketing for opportunities to combine creative and strategic thinking. As a Marketing Strategist, she supports client marketing efforts at the most tactical level: implementing strategies, optimizing campaigns, analyzing data, and much more.
Bailey holds a B.S. in Marketing and Business from Iowa State University and an M.B.A. from Creighton University. Before joining Click Rain in 2021, she served as an independent marketing consultant for a variety of clients, and also helped lead a SAAS marketing team based in the Midwest.
Superpowers for your next project
Bailey excels in the details. She brings a discerning, data-driven mindset to every client account, consistently providing keen analysis and useful insights. On your account, Bailey will help interpret the story your marketing data is telling in a way that's actionable and easy to understand.
Fun facts about Bailey
Outside the office, Bailey enjoys shopping (when asked, "what kind of shopping?" she said, "I don't discriminate") playing music, and traveling with her husband. Bailey lives with her husband in Council Bluffs.
- Plays five instruments, and counting
- Hopes to visit all seven world continents
- Painted her own Zoom call backdrop