Associate Web Developer
Blake Hartman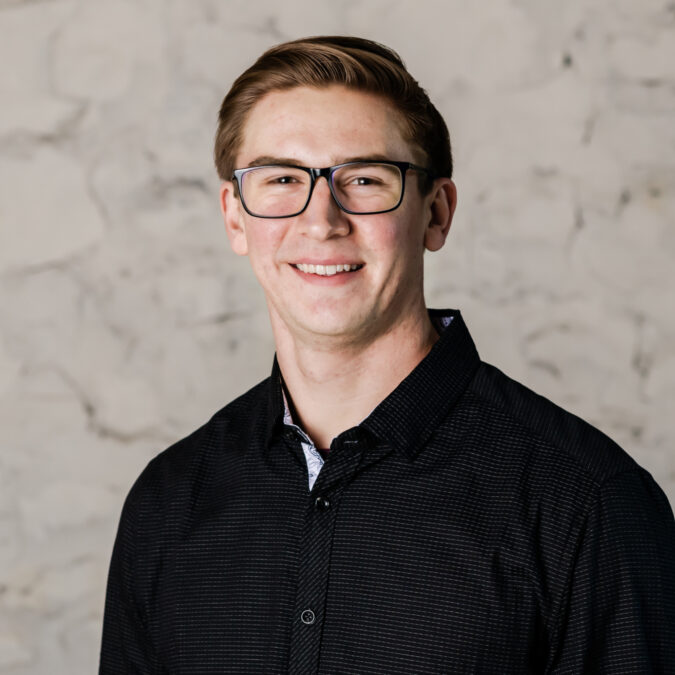 South Dakota native Blake Hartman earned a formal degree in marketing, but he taught himself how to design and develop websites.
Hailing from the scenic city of Spearfish, Blake spent his early post-college years working in media and design as a Senior Designer and CRM Coordinator for a west river university. This involved developing content, establishing department brand identity standards, and integrating Salesforce across the entire university.
Blake dug into coding and web development on the side during this season, establishing an impressive resume of work. At Click Rain, he continues to build fresh, user-friendly websites for our clients. His keen eye for detail and penchant for innovative web development processes make him a great asset to our team and a natural representative of our core values.
Outside of work, Blake loves writing music and home brewing beer. (At the time of publishing, he and some friends recently brewed a peanut butter bourbon chocolate stout!) Blake works remotely from his home across the state in Spearfish, where he also enjoys outdoor hiking and a bit of basketball.