Director of Web Technology
Brady Fopma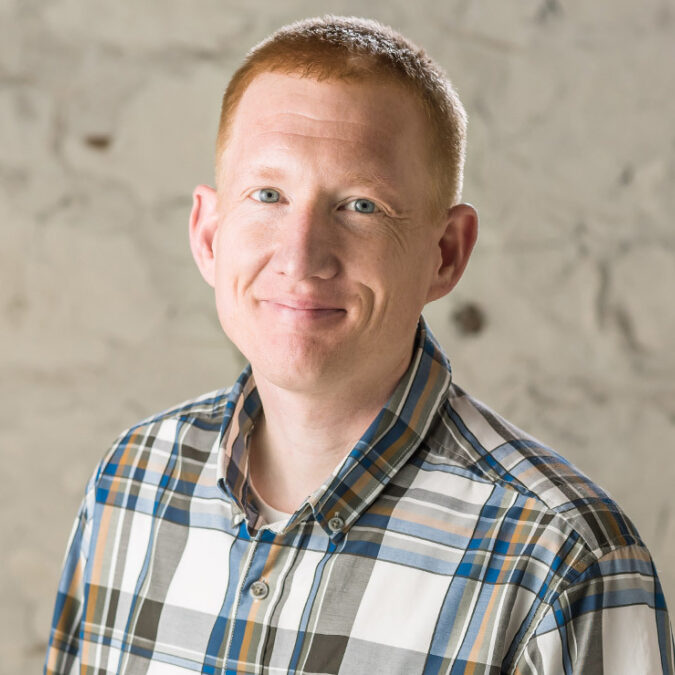 If you work on a web project with Click Rain, you'll probably meet Brady Fopma. As the Director of Web Technology, Brady takes the lead for his team on project discovery and estimating, making sure that dev requirements are accounted for and achievable.
He also serves as a primary developer on web projects. With a degree in computer science and more than 15 years of on-the-job experience, he focuses on front-end development and back-end CMS integration. We're also grateful that he serves as Click Rain's de facto IT department, and he's OK with this.
Brady is the first to say that he serves as an advocate for his team and our clients. He approaches his work with a business-minded perspective and plenty of tenacity. His natural curiosity, which led him to this career in the first place, also leads him to ask smart questions. These smart questions lead to efficient solutions that align with a project's business goals and get results.
Brady is also a passionate supporter, board member, and leader of Dispatch trips, where he feels called to give back and help others. This year marks his fourth trip to Nicaragua.
Get to know Brady in an episode of "Our Office."