Account Associate
Brenden Johnson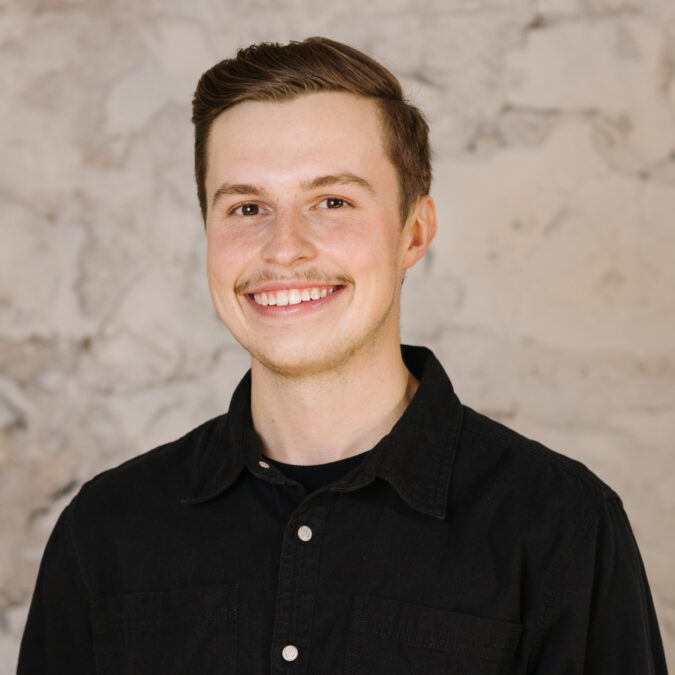 Brenden Johnson serves on our Account Service team, coordinating numerous client accounts and keeping our internal teams on-track. After earning his B.A. in Strategic Communication from the University of South Dakota, he worked as a digital strategist for an automotive marketing firm before joining Click Rain in early 2022.
Brenden was drawn to the digital marketing industry because he enjoys working with clients and helping them find new solutions—which he excels at.
Superpowers for your next project
Brenden is a collaborative person; he enjoys working with and activating others to get things done–and he always shows up prepared. On your account, expect Brenden to bring fresh ideas, clear communication, and a positive mindset.
- Communication
- Curiosity
- Punctuality
Fun facts about Brenden
A South Dakota native, Brenden enjoys snowboarding in the Black Hills and keeping up on the latest music hits and action sports industry trends.
- Avid Denver Broncos fan
- Currently building a fresh vinyl collection
- Genuinely nice dude