Content Writer
Cameron Brooks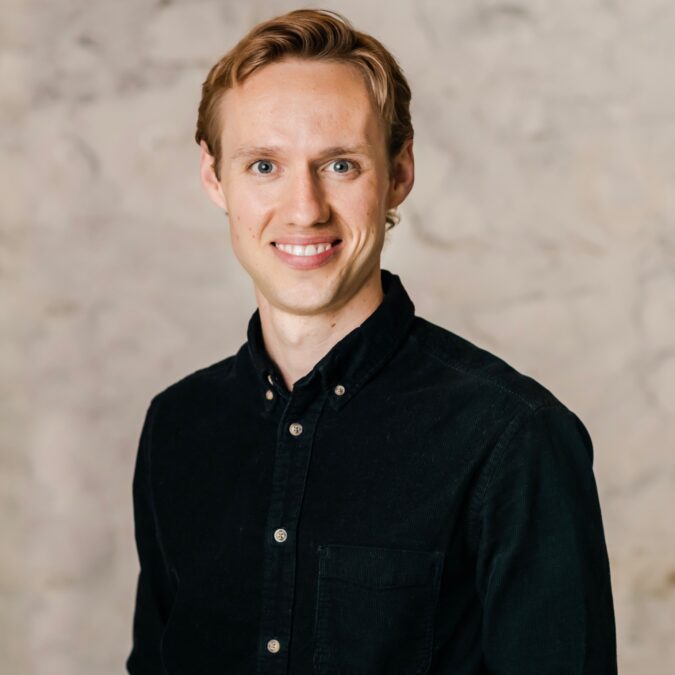 As Content Writer, Cameron's main responsibilities revolve around making words work. He strives to serve Click Rain and its clients by crafting clear and engaging content, whether through ad copy, blog posts, social media, or beyond. Ultimately, Cameron believes that clear writing reinforces Click Rain's ambitions to put people first. He also appreciates the occasional tasteful em dash—like so.
Cameron holds a B.A. in English and an M.A. in theological studies, and brings an array of writing and editing experience to Click Rain, including copywriting and proofreading for the web.
When he's not writing in the office, Cameron is likely playing guitar at home, reflecting on the meaning of life, or both. He lives in Sioux Falls with his wife, Jenny, and their two lazy cats.