VP of Administration
Carissa Schoffelman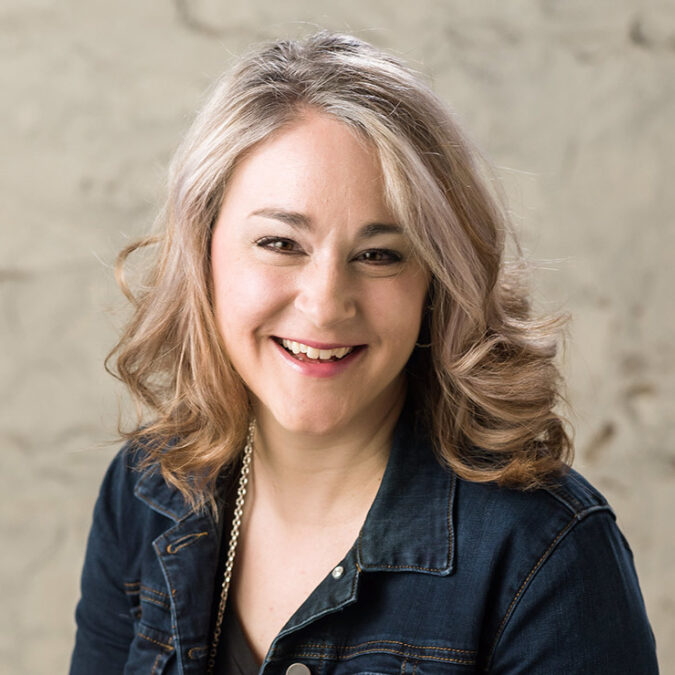 While Carissa's official title is VP of Administration, that doesn't begin to encompass all that she does for Click Rain. Joining Click Rain as employee #5 in 2009, she now oversees all finance and HR processes.
With a wide range of strengths, Carissa's warm personality definitely stands out. She combines this with a natural ability in relationship building and conflict management to lead our hiring, onboarding, and ongoing HR needs. With an impressive blend of organization and efficiency, Carissa also provides detailed financial reporting. When she's not doing this, she also helps refine administrative procedures and serves on our atmosphere team.
Carissa is also passionate about helping others. She's had a variety of volunteer roles over the last 20 years. Currently, in her time outside of work she serves as a board member at her local church and at a local chaplaincy organization called Corporate Care. She is married to her husband, Tim, and loves being a mother to their three boys.