Senior Designer
Casey Heitkamp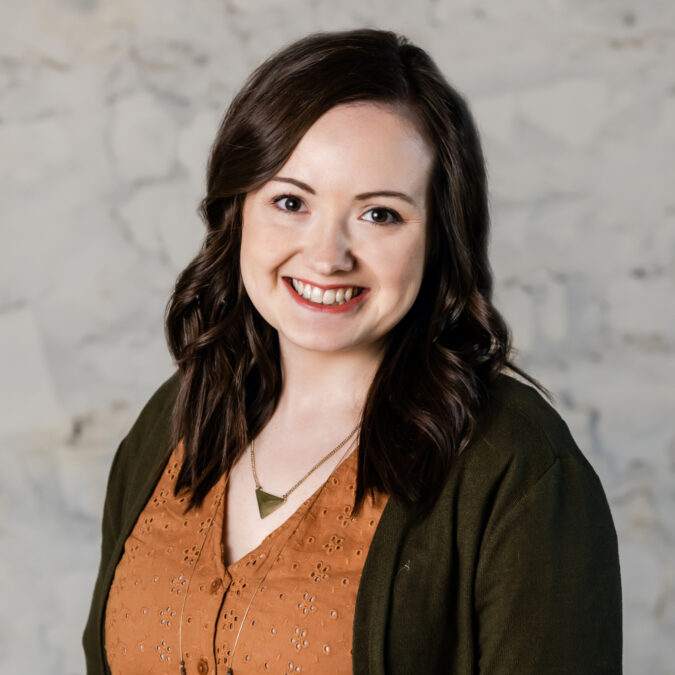 Casey Heitkamp graduated from South Dakota State University, where she studied graphic design, marketing, and art history. Out of college, she served as a design intern for a SD-based ad agency and eventually worked her way up to a Senior Designer role. She now puts her skills to use at Click Rain by enhancing the online user experience through excellent design.
Casey is especially passionate about designing user-friendly websites, and believes her strong organization skills help her do just that. She also finds creative inspiration on social media platforms like Instagram—which highlights another one of her strengths as a designer: Casey loves to think outside the box and try new things through design.
Raised a Minnesota farm girl, Casey now lives in Sioux Falls with her fiancé, Nick, their son, Henry, and their friendly Golden Retriever, Berkley. In her free time, Casey also enjoys practicing yoga and shooting photos and video.