Partner, Chief Strategy Officer
Chris Prendergast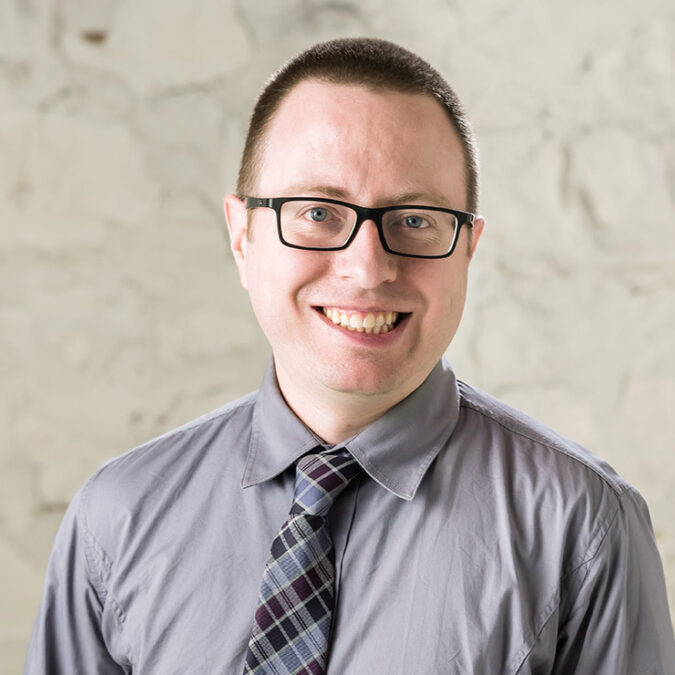 We all respond to challenges differently. Chris meets them head on, pursuing the undiscovered clues hidden in the data. He turns "We have a problem" into a new challenge, a new opportunity to improve. And, as one of a handful of Certified Web Analysts in the country, he is well-prepared to respond to these digital obstacles.

Chris studied computer graphics technology at Purdue, completing his senior project on sports data visualization. He then stayed on to complete an MBA specializing in strategy and marketing, before returning to Sioux Falls to work as a freelance web designer, developer, and marketer. Back in Sioux Falls, digital marketing quickly became his primary interest, and he joined Click Rain in 2010 as an online marketing strategist. Since then, Chris has advanced to a partner and chief strategy officer, where he demonstrates superior expertise in strategy, analytics, and SEO.
As a respected speaker and consultant, Chris also enjoys educating and inspiring people to take control of their digital strategy. Outside of Click Rain, he has served as a CASA volunteer since 2008 and as a mentor, tutor, and consultant for education at all levels.
Get to know Chris in an episode of "Our Office."