Content Strategist
Colee Ernst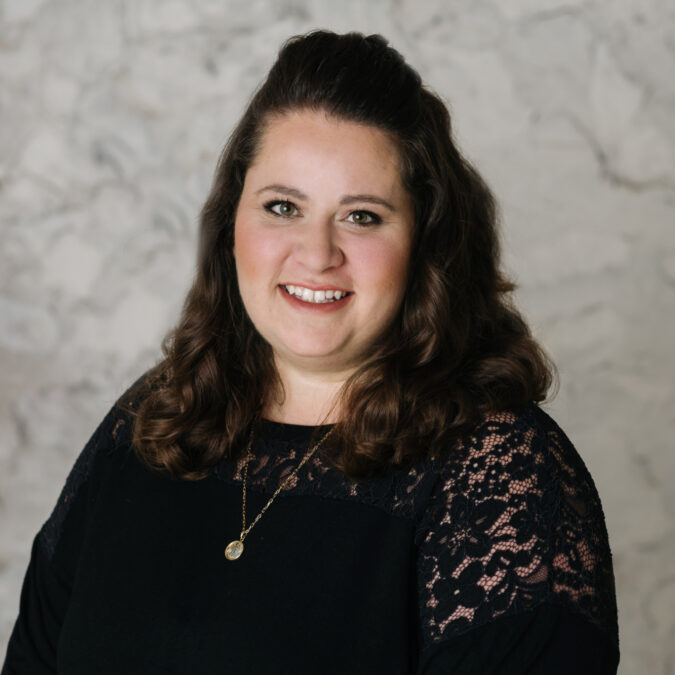 Colee Ernst helps our clients develop digital content strategies to meet their marketing goals. All digital marketing requires balancing data and creativity, but especially content strategy. Colee brings a refined aptitude for analysis to the content department, which enables her to identify unique avenues for client websites and marketing campaigns.
Raised in a rural town outside of the Twin Cities, Minnesota, Colee grew familiar with the world of agriculture and went on to study agronomy and ag communication at SDSU. After graduating, she spent several years in the ag sector as a Digital Transformation Specialist—which involved everything from ecommerce to content development and marketing ag products. She joined Click Rain in 2021 to, in her words, "work with the best in digital marketing."
Out of the office, Colee enjoys reading (historical fiction), writing (ask her about her novel sometime), and singing (hearing is believing). She lives in downtown Sioux Falls with her husband and their cat.