Software Developer
Dave Ver Meer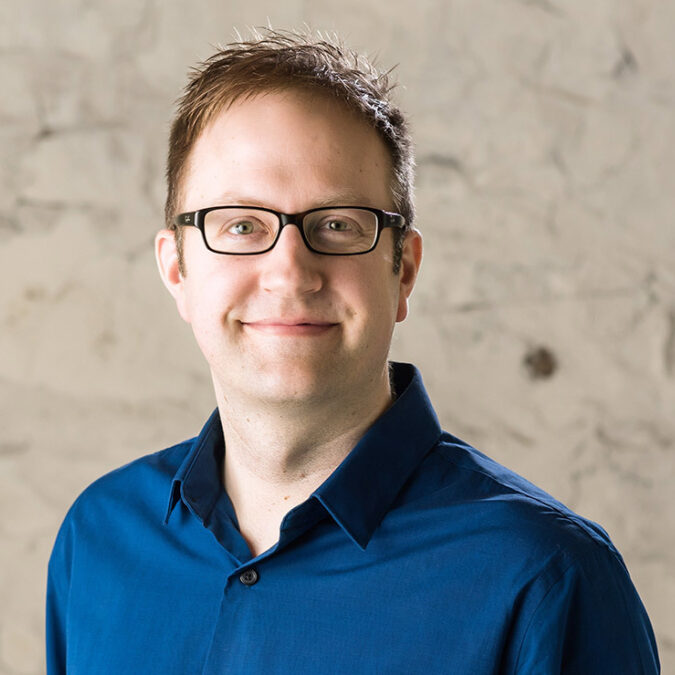 Some designers know how to make something look good. Dave also knows how to make it work. As our senior web designer, he designs interfaces to solve problems and reach goals—but he also has the front-end development skills to build them.
Art runs in the family (and in the family name), so he's been interested in art for as long as he can remember. Dave majored in graphic design, receiving his bachelor's degree from Dordt College before the big push for web design. No problem—he taught himself, picking up digital-specific tactics through work and personal research. He also has experience in print design, branding, and usability research.
As one of the most focused members of our team, Dave's work showcases his patience and attention to detail. It also demonstrates his ability to grasp each project's goals and requirements, as he brings them together into a usable, cohesive design.
Outside of work, he enjoys photography, preferring to focus on landscape or still life photography. This goes hand in hand with his other joy: traveling. We're sure his photo albums don't disappoint.