Marketing Engineer
Drew Nolan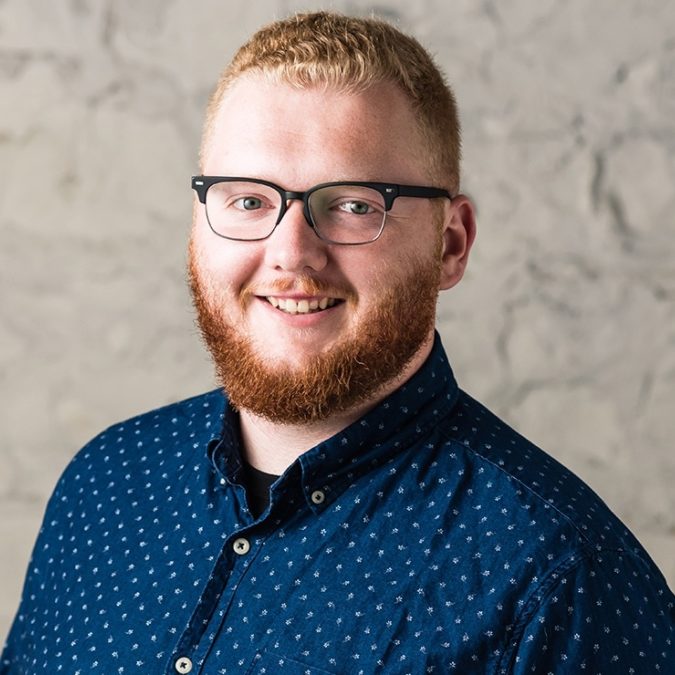 Drew Nolan knows what clients are looking for and, more importantly, how to make their vision come to life. He's been exposed to all aspects of marketing—from email automation, to content writing, to strategy. At Click Rain, Drew will use his technical skillset to implement digital marketing strategies for our clients.
Drew attended Morningside College in Sioux City, Iowa, where he majored in marketing and religious studies. He enjoys having intellectual conversations with others, but is also known to crack a joke or two. He is very much a people-person and that rings true when you first meet him. Drew makes those around him feel comfortable and brings a can-do attitude to work every day.
Drew and his high school sweetheart, Amanda, recently welcomed their first daughter—Joanna Indigo. Drew takes his new title "Dad" very seriously and is excited about this role of a lifetime.
Drew was drawn to Click Rain for our core values: Faith, Family, and Work. Now, more than ever, Drew says these values hold more meaning as a new dad.
Drew can't wait to help clients meet and exceed their marketing goals.