Account Executive
Ellen Sandager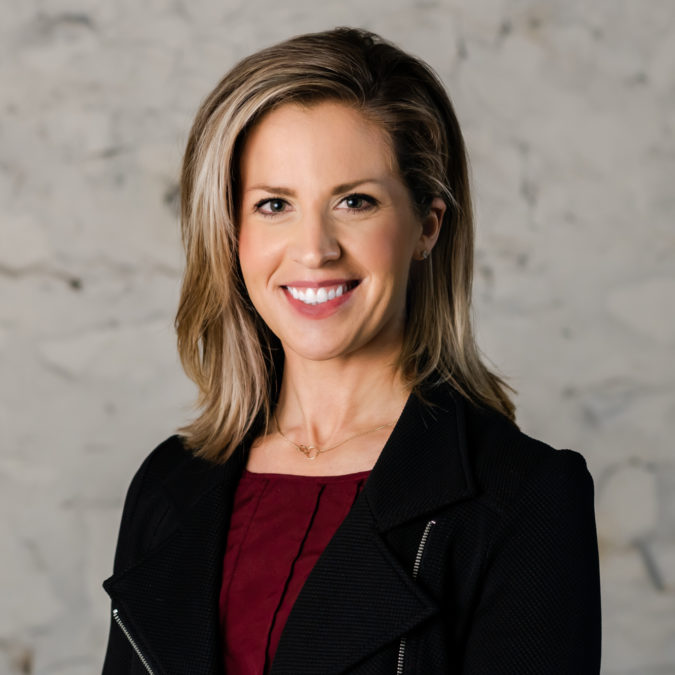 As an Account Executive at Click Rain, Ellen's primary job is to assist our clients in achieving their business goals through digital marketing. She leverages eight years of account management experience in the marketing world to ensure that clients enjoy both the outcomes and the process of partnering with Click Rain.

Speaking of goals, Ellen brings tremendous grit to the office each day, and pursues her own professional aspirations with determination (and, we might add, with success). Ellen says she chose to work with Click Rain for its people-first culture, and to be part of a team that loves digital marketing.
Ellen graduated from South Dakota State University and continues to live in Brookings with her husband and their two daughters. In her free time, she likes staying active—exploring parks with her family, going on runs, or practicing the piano.
Basically, if you have a digital marketing goal, Ellen can help you reach it.