Marketing Strategist
Emma Larson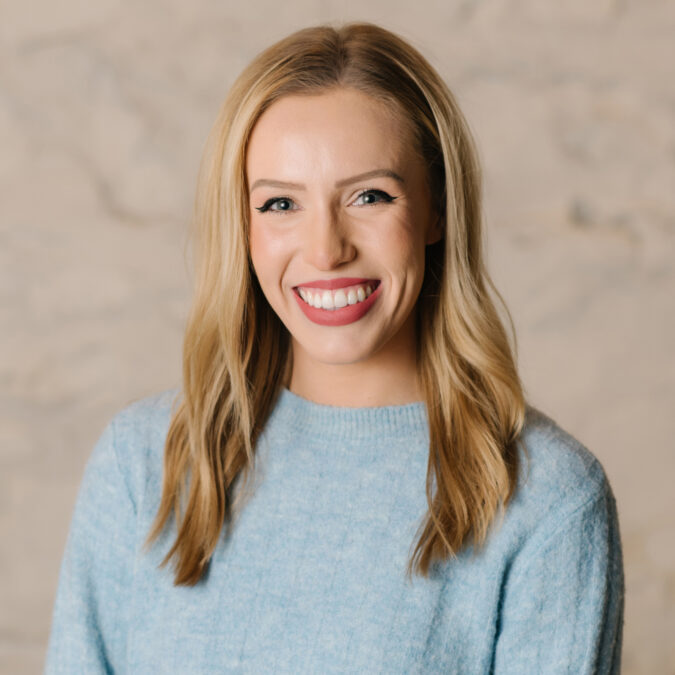 Digital marketing is part science, part art, and Emma Larson understands both sides—making her an optimal Marketing Strategist at Click Rain. With a degree in Mass Communications and Graphic Arts from USD, she quickly launched her career in marketing strategy before joining our team in 2021.
Emma uses her technical skills to create and implement digital marketing strategies for our clients. Like much of the team, Emma says she was drawn to Click Rain for our core values and people-first philosophy. And like much of the team, she's a genuine go-getter with a creative spirit. Outside the office, you might find Emma scouring HomeGoods for anything arts-and-craftsy. She enjoys interior design and learning new things however she can. Emma grew up in Brandon, SD, and now lives in Sioux Falls.
If you want a digital marketing presence that's both strategic and innovative, then you want Emma on your side.