Partner, Chief Operations Officer
Eric Ellefson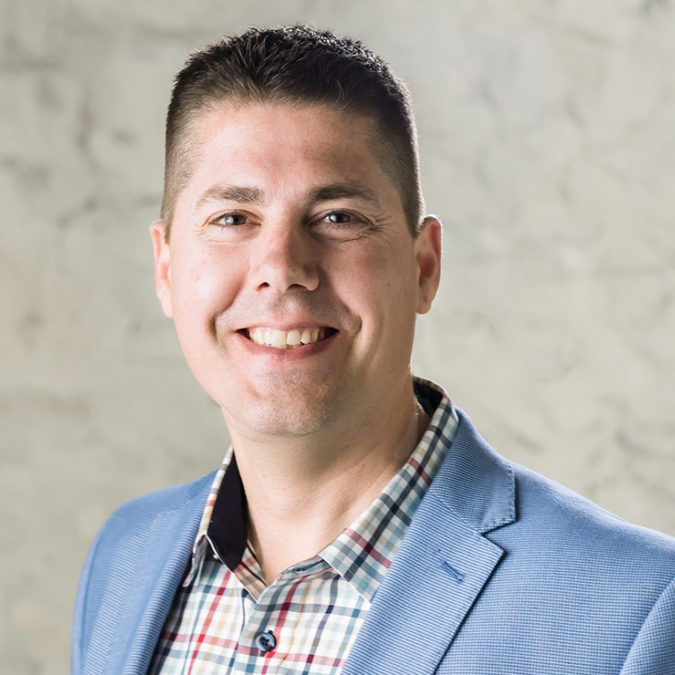 Eric Ellefson is a partner at Click Rain and chief operations officer. He oversees the production side of the office, which complements his strengths in leading executive strategy and project, program, and portfolio management. Through nearly 2 decades of marketing work, he has led hundreds of successful projects, often starting with a single business problem and concluding with a specific strategy designed to solve that pain.
As our chief operations officer, Eric is also the champion of forward-thinking initiatives like video, virtual reality, and—the next big thing. He loves learning about innovation, forecasting trends, and staying ahead of the curve—and bringing these ideas back to Click Rain's clients.
Eric likes to joke that he is the oldest employee. He was also an early entrant to the digital world, having worked on digital initiatives for most of his career. He brings a wealth of sales and marketing experience from hospitality, tourism, and agency perspectives and received his degree in business economics from South Dakota State University. (Go Jacks!)
He is a proud veteran having served his country for 22 years as a member of the South Dakota Air National Guard. A retired Master Sergeant, Eric is a proven leader with numerous awards for service to his country.
In his free time, Eric is active in promoting the community. He dedicates time to multiple fundraising efforts, boards and volunteer opportunities, including Junior Achievement, The Banquet, Sioux Falls Prayer Breakfast, and Chamber initiatives. In addition, he loves the outdoors and (only recently) became a licensed pilot.
If you ask him what is most proud of, Eric would say being a dedicated father and husband.
Get to know Eric in an episode of "Our Office."