Account Strategist
Erin McElroy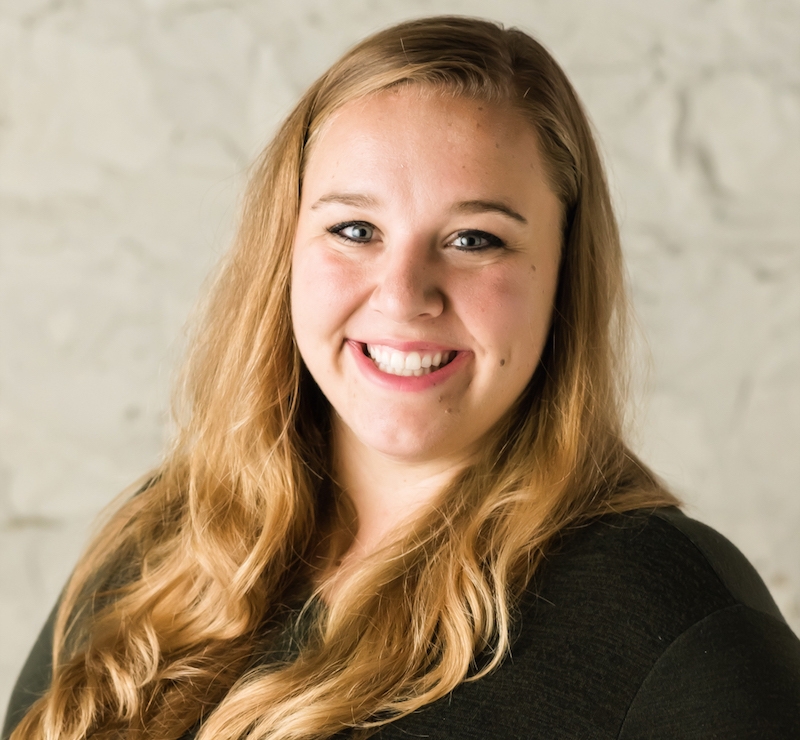 Whether it's graphic design, sales, sports, or music, Erin has a variety of passions and loves to learn and try new things. She brings creativity and a "team player" mindset to her role as an account strategist, using people skills and project management to advance clients' brands.
Born and raised in Sioux City, Iowa, Erin holds a bachelor's degree in public relations from the University of Northern Iowa, along with a marketing minor. Drawn to the industry's flexibility, she has since filled roles ranging from human resources to sales and marketing. Her diverse background and passion for variety provides a solid foundation for her work in an industry that changes every day.
When she's not helping client teams, Erin's likely playing volleyball or hanging out with her extended family. With too many relatives to count, the crew always has something going on. She's also fascinated with event planning and interior design, so if you ever need help with anything from details to decor, just let her know.