Associate Marketing Engineer
Grace Cleary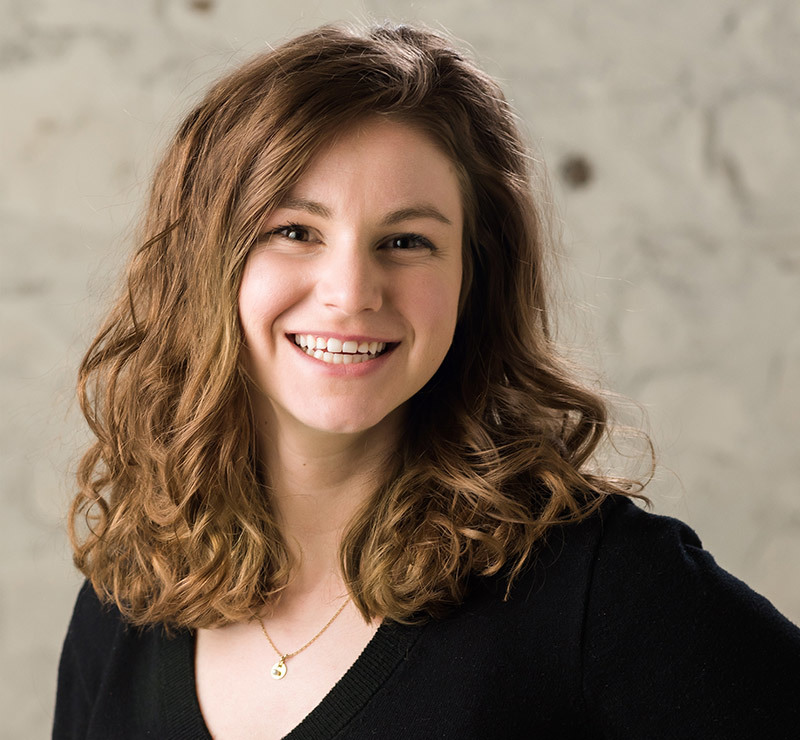 Grace knows that a mountain summit justifies the climb. She applies this same attitude to marketing challenges and life in general. A natural problem-solver, her background in finance makes her a keen data analyst—a critical skill for her role as an associate marketing engineer.
Grace received her bachelor's degree in business administration from the University of Colorado, Boulder, with an emphasis in finance and a certificate in socially responsible enterprise. Before coming to Click Rain, Grace worked in marketing for an engineering firm in Denver and Phoenix. She brings experience in traditional marketing, reporting, and proposal management.
Outside of work, Grace enjoys mountaineering. (From Patagonia's Mt. Fitz Roy to Poland's Mt. Rysy, she's climbed more than 20 mountains around the world.) Her husband teaches at O'Gorman, and they are both involved in their church, youth ministry, and volunteering. She also enjoys reading, cooking, and planning her cut-flower garden.