Associate Marketing Strategist
Grant Van Zee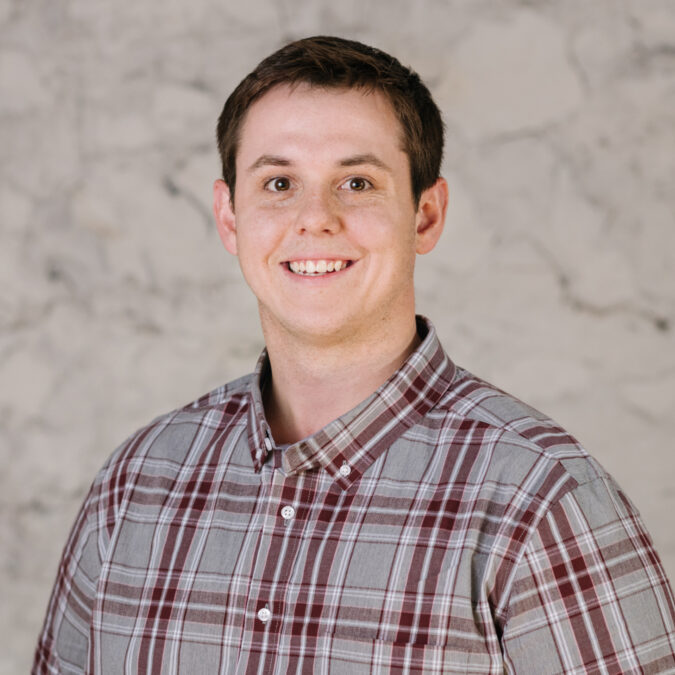 Grant Van Zee joined Click Rain's Marketing Services team in early 2022. He earned his B.A. in business administration, marketing and human resources management with a minor in public relations from Dordt University, where he had worked in the marketing department for all of his undergraduate career.
Ultimately, Grant decided to pursue the path of digital marketing because he believes in its power to effect meaningful change for businesses and their customers. And because the digital landscape is always shifting, he enjoys chasing and implementing new tactics that yield even greater results.
Superpowers for your next project
A trained analytical thinker, Grant enjoys sifting through marketing data to find actionable insights. On your account, he will help fine-tune marketing efforts for better results and simpler analysis.
- Strategy
- Data Analysis
- Curiosity
Fun facts about Grant
Grant may enjoy datasets at work; off the clock, however, he prefers to spend his time outdoors. He's an avid hunter and fisher, and enjoys exploring his family's land in central Iowa.
- Experienced woodworker
- Favorite food: Dutch Letters
- Former Dordt Defender football player