Account Executive
Jada Entringer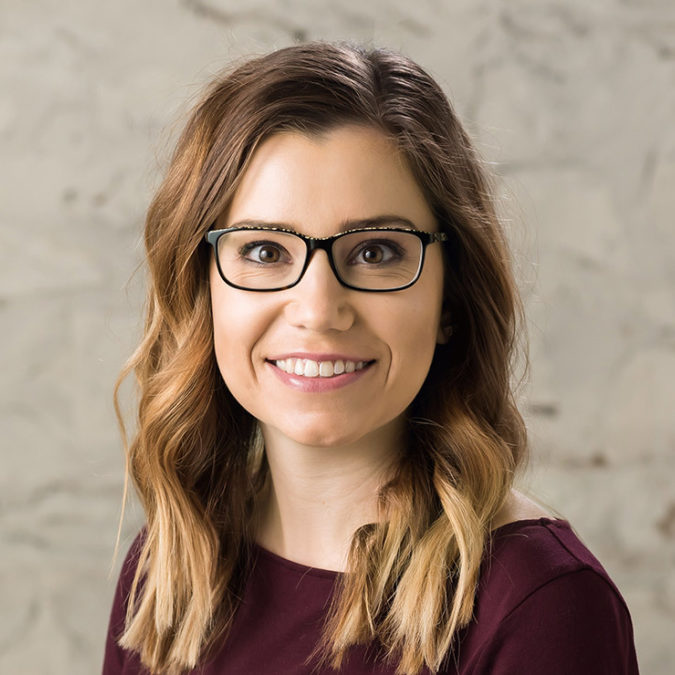 The constant evolution of marketing is a lot to keep up with—but in a good way. Each day offers something new to learn, and each challenge is an opportunity to adapt and innovate solutions.

Jada Entringer has seen this at work, first-hand. Marketing roles with both agencies and in-house offices have each taught her something different about the field, and that's one of the things she loves about it.
She first heard about advertising through an advisor at South Dakota State University. The more she learned, the more she liked it—and that feeling applies as much on the job as it did in school. Jada holds a bachelor's degree in advertising and minor in art from the university, and she uses both degrees to bring creative solutions to each team she joins.
Aside from work, the Dell Rapids, South Dakota, native enjoys keeping up with her family, as well as her TV shows (Grey's Anatomy, anyone?). You might also find her baking banana bread or paddleboarding on Lake Alvin—but just to be clear: not both at once.