Partner, Chief Marketing Officer
James Krueger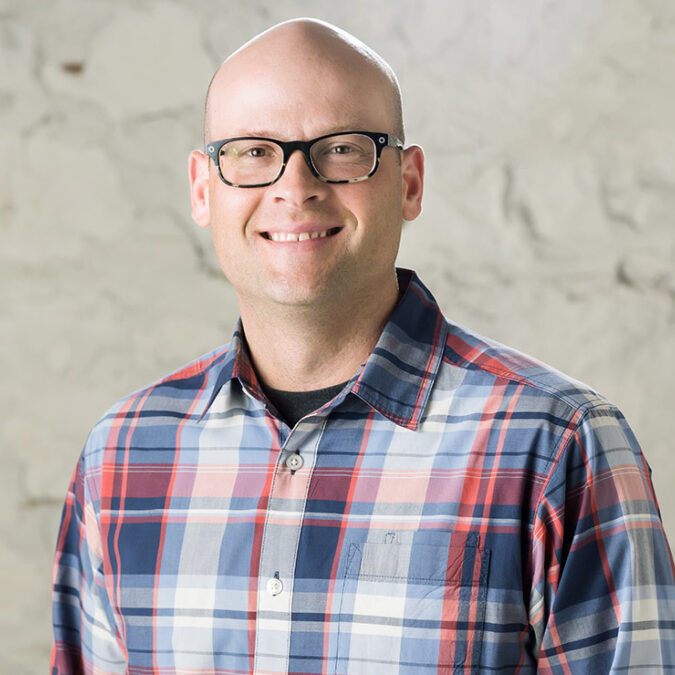 On any given day, you can find James implementing search, social media, email, and mobile campaigns while simultaneously juggling client service needs and a dozen or so chainsaws. James was recently nominated for both our "excessive breakfast pizza consumption" and "sweetest eyewear collection" awards. With a passion for all things online, James is sure to help your company market smarter.
Oh, and it's pronounced "Kree-ger."
Get to know James in an episode of "Our Office."