Lead Marketing Engineer
Jenna Flyger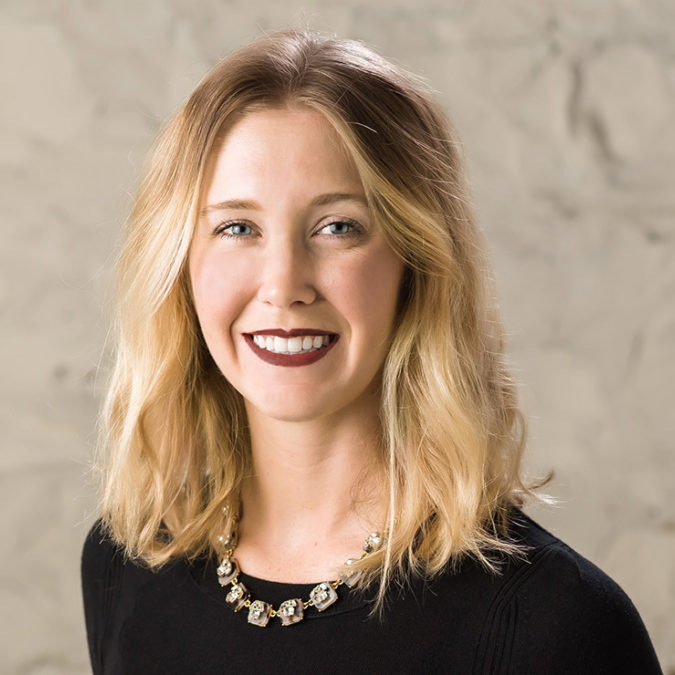 When it comes to marketing specialties, Jenna plays no favorites. From strategy to analysis, Jenna has the multi-channel experience that is crucial for a marketing engineer. Her sense of adventure and heightened curiosity draw her to bold campaigns that truly make an impact.
Jenna holds a bachelor's degree in marketing from Winona State, where she was recognized as a scholar-athlete on the soccer team. Before coming to Click Rain, she gained experience through internships and agency work in a number of industries—foodservice, healthcare, public safety/service, retail, and others, while also serving as a youth coach and mentor.
Naturally curious, Jenna explores the world around her by traveling and spending time in nature. Never one to shy away from a challenge, Jenna has backpacked through Europe and worked at an elephant village in Southeast Asia. When she's not traveling, she's perfecting her yoga skills. We like to call her the in-office yoga teacher.