Lead Account Executive
Jodi Janssen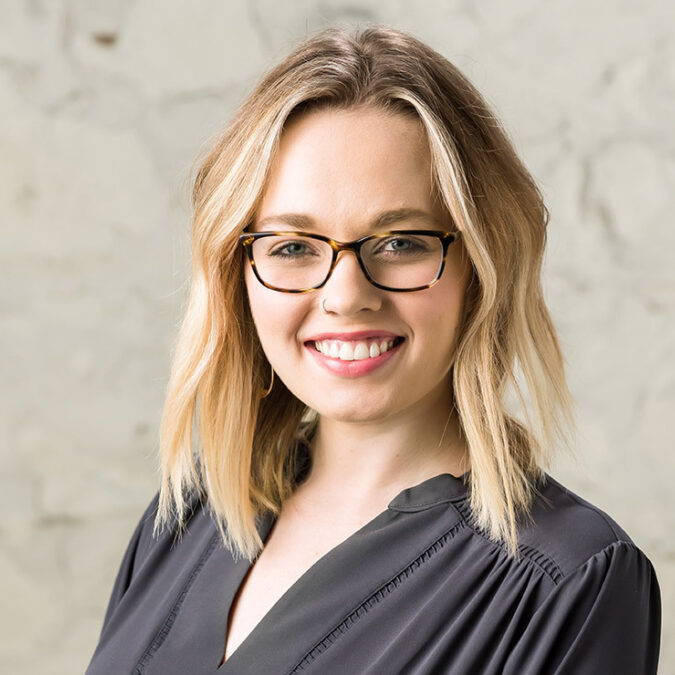 Sharing the good news—whether it's the gospel or positive press—has brought Jodi around the world and back again. Growing up on a farm near Bridgewater, SD, she received her bachelor's degree in public relations from Northwestern College, before moving to Sioux Falls to work as an agency account coordinator. Then she felt called to pursue a different mission.
In 2015–2016, Jodi completed discipleship training and joined the school staff at Youth With A Mission (YWAM), a Christian charitable organization with global missions. Through this program, she spent time in Hawaii, Mozambique, and Amsterdam—learning, serving, and training others—before returning home to South Dakota.
Outreach and relationships remain important to Jodi. Client stewardship is a constant focus, as is sharing and promoting her clients' successes. She also brings crucial experience in project management and business administration to her role as an account executive.