Account and Business Development Manager
Joel Gackle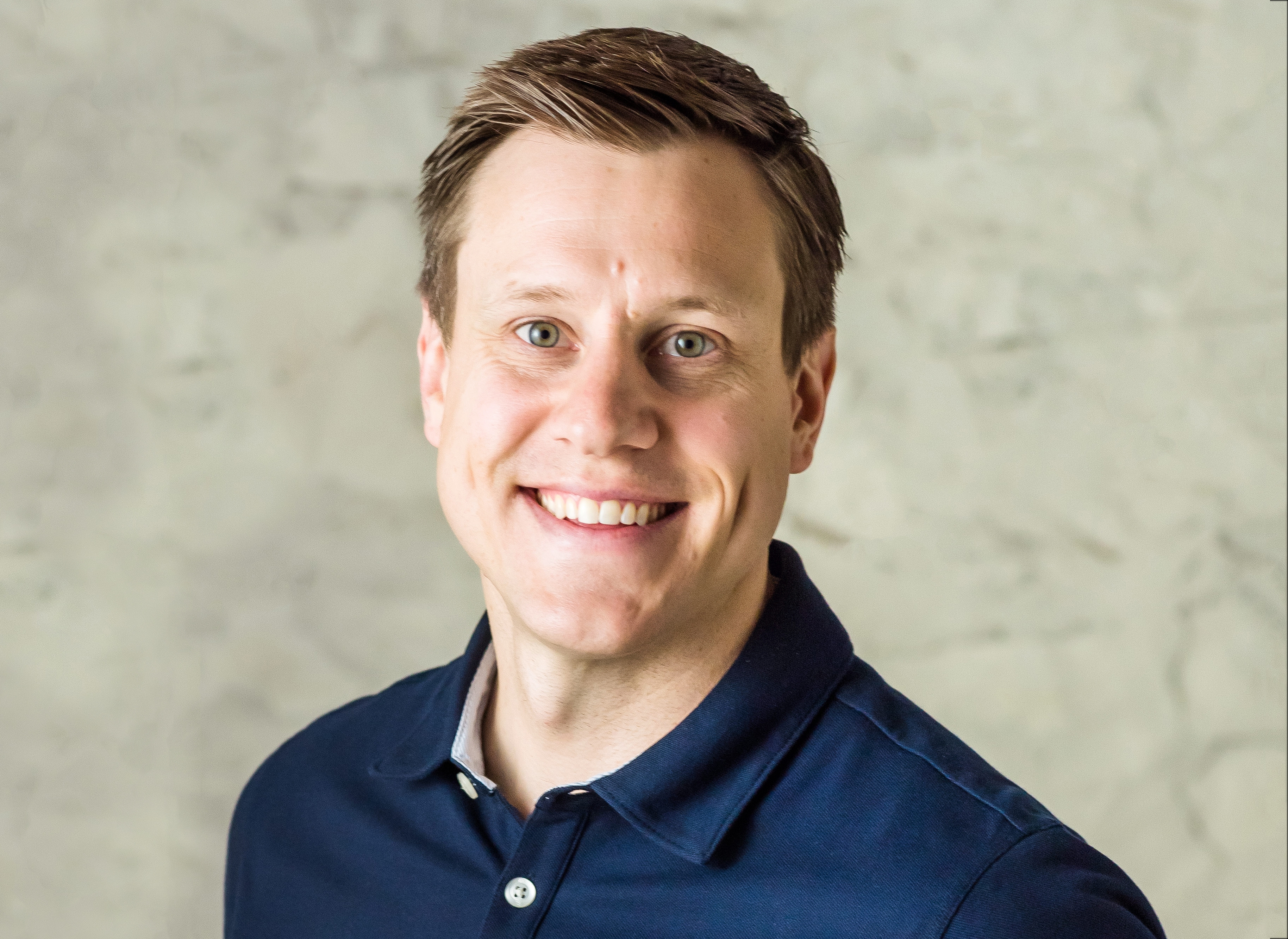 Whether it's with families in Uganda, farmers in the region, community members in Brooklyn, or students in California, Joel Gackle thrives on connecting with people—and helping them connect with each other. Everyone has individual strengths and opportunities for development, and Joel has a knack for finding them. His passion for listening to others makes him easily relatable, and a natural problem solver wherever he goes. 
He was born and raised in Kulm, North Dakota, and graduated with a business marketing degree from Bethel University in St. Paul, Minnesota. Since then he's lived in South Africa, Minnesota, Washington, Missouri, New York, and California. He received his MBA from Vanguard University of Southern California while working with the school in various roles: all of them related to building relationships for students. 
Each location has presented its own thrills and challenges, and Joel has enjoyed learning from them all. He feels right at home whether he's doing research in Africa, running a Ragnar relay in California, or looking for the best Thai restaurant in Sioux Falls, South Dakota. (Note: at this point, he hasn't found it yet.) 
He lives in Sioux Falls with his wife and their two boys, and he loves spending as much time with them as possible. Joel also keeps active however he can: through books, podcasts, physical activity, home remodeling projects, you name it.