Account Associate
Joey Ten Napel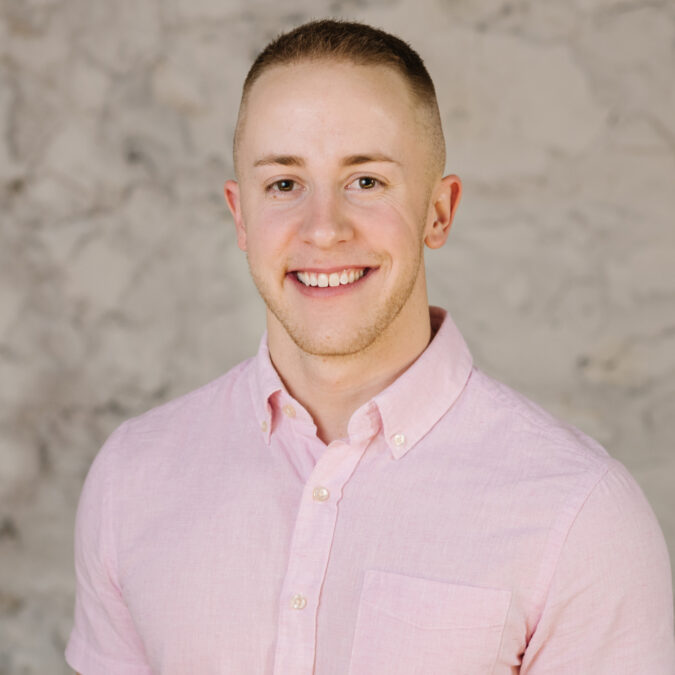 Joey Ten Napel joined Click Rain in late 2021 as a digital marketing intern. He quickly impressed the team with his diligent work ethic and was promoted to Account Associate after just two weeks on the job. He continues to deliver fresh ideas and outstanding coordination for our client accounts.
Joey holds a degree in marketing and advertising from Southeast Technical College. A genuine people-person, he chose a career in marketing to build meaningful relationships and collaborate on solutions in the digital space.
Superpowers for your next project
Joey works hard to be dependable to both his teammates and clients. He's a skilled listener and knows how to ask the right questions to move things forward. And, like all of our Account team members, he's ultra organized.
- Dependable
- Organized
- Curious
Fun facts about Joey
Off the clock, Joey enjoys pumping iron at the gym and attending sporting events with friends. At the moment, his next bucket list item is traveling to England to watch a Manchester United soccer game.
- Favorite movie series: Harry Potter
- Favorite band: LANY
- Would eat only cereal for the rest of his life (if he had to)