Account Associate
Jordan Aware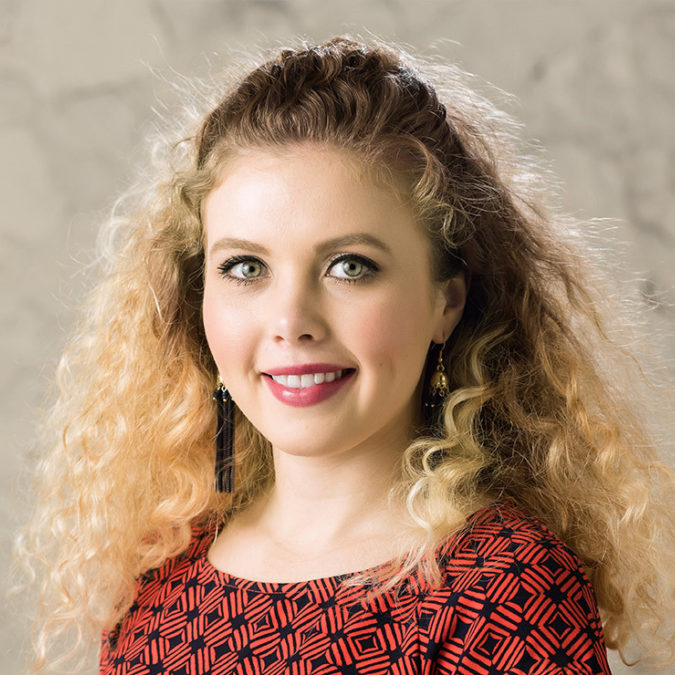 Connecting ideas and results doesn't just happen. You have to understand others and what they're trying to say—and then add some creativity that brings it all to life.

Enter: Jordan Aware. She got her bachelor's degree in graphic design from South Dakota State University, as well as minors in marketing and studio arts. And, thanks to a natural eye for design, she knows how to make things work together.
In fact, she started college in pursuit of interior design, before a graphic design art gallery in Chicago changed her mind (and major). Then, a Minneapolis marketing agency tour affirmed Jordan's decision of what she wanted to do: work with clients and help communicate their business through art.
Fast forward to her current position, and she's doing exactly that. Jordan uses creative perspective to align clients' stories with how the Click Rain team helps convey them.
When she's not doing that, you'll find her on the edge of her seat, watching a mystery or action-packed movie (but nothing scary, please!). Or, if it's warm enough, she'll be at her grandparents' lake house in her hometown of Watertown, SD, with her family and friends—one of her favorite places to be.