Software Developer
Joseph Marikle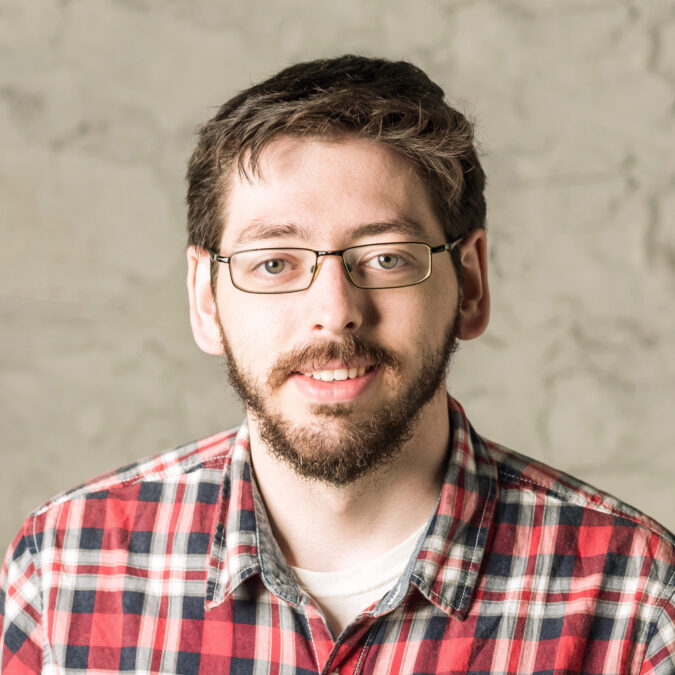 Joseph Marikle knows computer programming like the back of his hand. From coding to problem-solving, he does it all and does it well.
Joseph enjoys seeing a project through from its infancy to completion—not just at work but outside of work, as well. In his free time, Joseph runs a model-building club with his brother. Much like web application development, model-building requires patience, critical thinking, and a deep understanding of how different pieces fit together.
From an early age, Joseph showed an interest in all things technology. He attended Southeast Tech where his passion for computer programming grew exponentially. Joseph's worked at technology agencies ever since and loves the fast-paced environment that comes along with them.
When Joseph's not working, you can find him "broing" out with his three brothers, hitting the Sioux Falls bike trails, or watching SciFi movies.
Since day one, Joseph says he's felt right at home at Click Rain. We are so excited to welcome him into the Click Rain family!