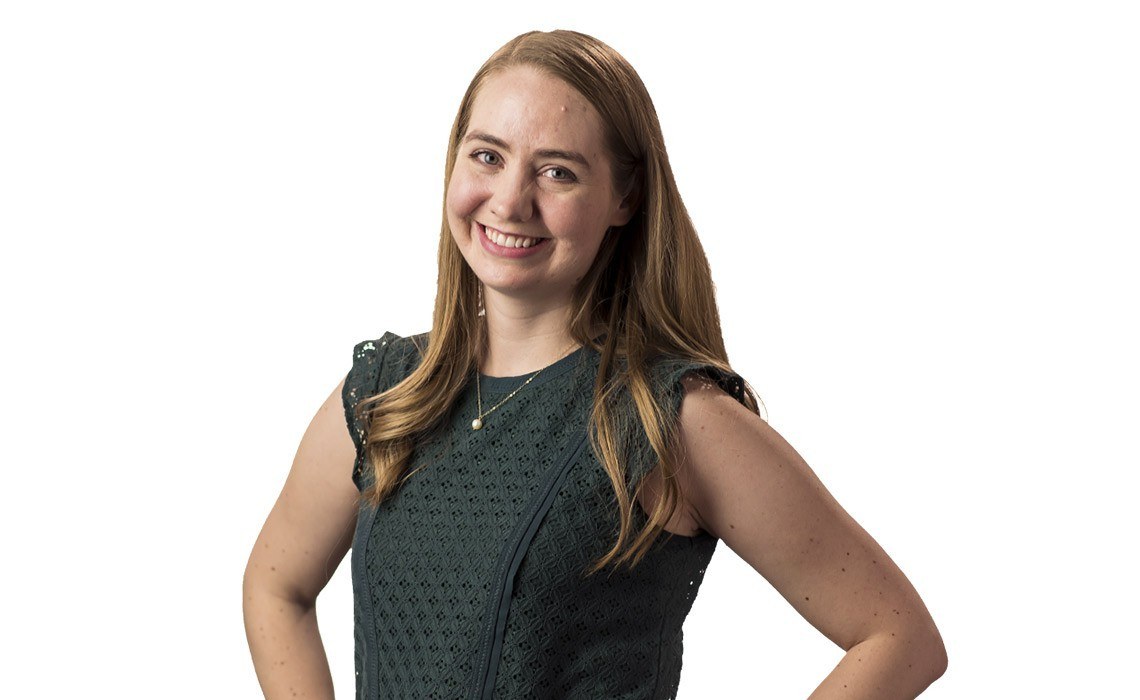 Whether we want to admit it or not, so much of our world is linked to digital environments these days. Justine works to make sure those environments are positive and helpful. This requires a different kind of design, one that focuses on the digital and semantic structures that we build. It has a lot of names, but at Click Rain we call it content and user experience strategy.
Justine received her bachelor's degree, summa cum laude, from Augustana University, with a double major in French and philosophy, as well as a double minor in art and classics. She's been interested in language since she tried to learn Egyptian hieroglyphics in the 4th grade, and also studied German, Latin, and Ancient Greek in college. This linguistic background makes her a keen writer and editor, one who also cares about the ethics and psychological impact of the language we use.
At Click Rain, Justine is the UX Strategy Director. This includes a wide range of tasks, such as information architecture, communication planning, SEO, user research, and writing. She is skilled in digital publishing techniques (with experience in front-end development) and also serves as the editor of the Click Rain blog.
Outside of work, Justine is a maker who loves to create. Whether it's decorating a room by hand or playing music (currently flute, piano, and banjo), she believes that creativity breeds creativity. She is also a faithful reader of the New York Times Book Review and enjoys a good classic movie.