Interactive Developer
Kaitlyn Martinez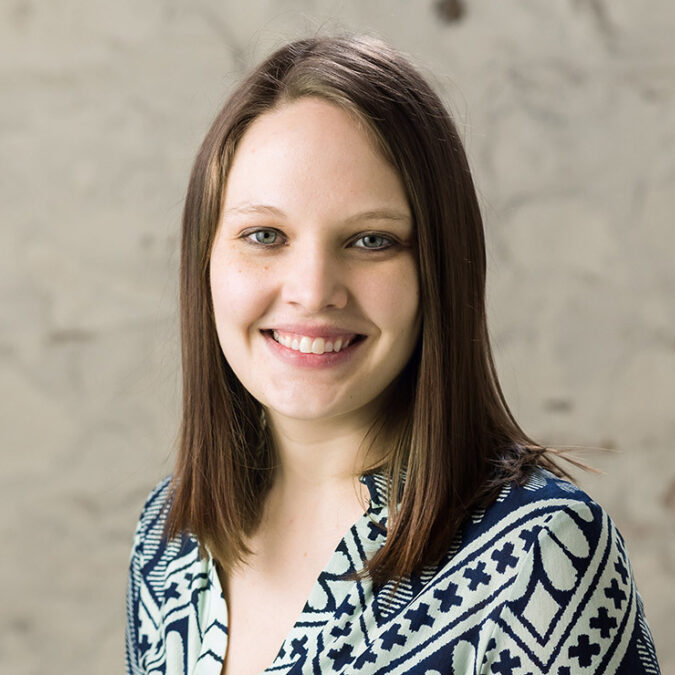 Websites need to work. That's easy to say—but harder to implement. Your code needs to comply with different browser standards, respond to devices in a usable way, keep up with new advances in web languages, and anticipate alternative use cases for accessibility compliance. To achieve this, Kaitlyn brings her expertise in developing websites that are beautiful down to their code.
Kaitlyn received her bachelor's degree in web design and production from Dakota State University. After graduation, she stayed on at DSU to complete a master's degree in information systems and an MBA. In addition to her extensive education, she has experience in a wide range of dev projects, from CMS builds to standard front-end development.
Outside of work, Kaitlyn enjoys traveling the world—she's visited 17 countries and counting—and learning languages to get her there. (Her husband is also a linguist, so that helps too.) When she's not exploring, she also enjoys quilting and reading a good book.