VP of Products & Services
Kate Kotzea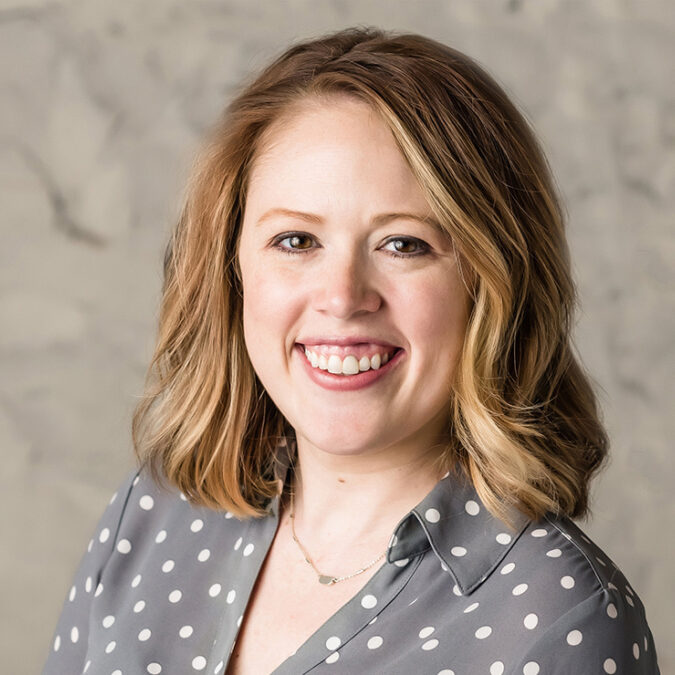 Kate Kotzea doesn't accept the status quo, and she doesn't want her clients to either. As the VP of Products & Services, Kate helps lead our teams to develop comprehensive digital strategies for our clients. She also brings new initiatives, strategies, and procedures to our internal team.
Kate holds a bachelor's degree in marketing from St. Cloud State University and an M.B.A. in entrepreneurial studies from the University of Sioux Falls. Her love of numbers originally had her thinking about a career in finance, but the creativity of marketing won her over. Still, Kate loves what she calls "the nerdy side of marketing" in all its data-driven, Excel spreadsheet glory.
Kate knows that digital can be intimidating—but it doesn't have to be. She knows that some clients need a little push when it comes to new tools and tactics—and she's there to help them take a leap with intelligent strategies and the numbers to back them up.
Kate also serves on multiple committees for the United Way, helping with fundraising and distribution efforts. She also loves to travel and explore—which is perfect for her frequent work with travel and tourism clients.