Digital Media Specialist
Katie Parr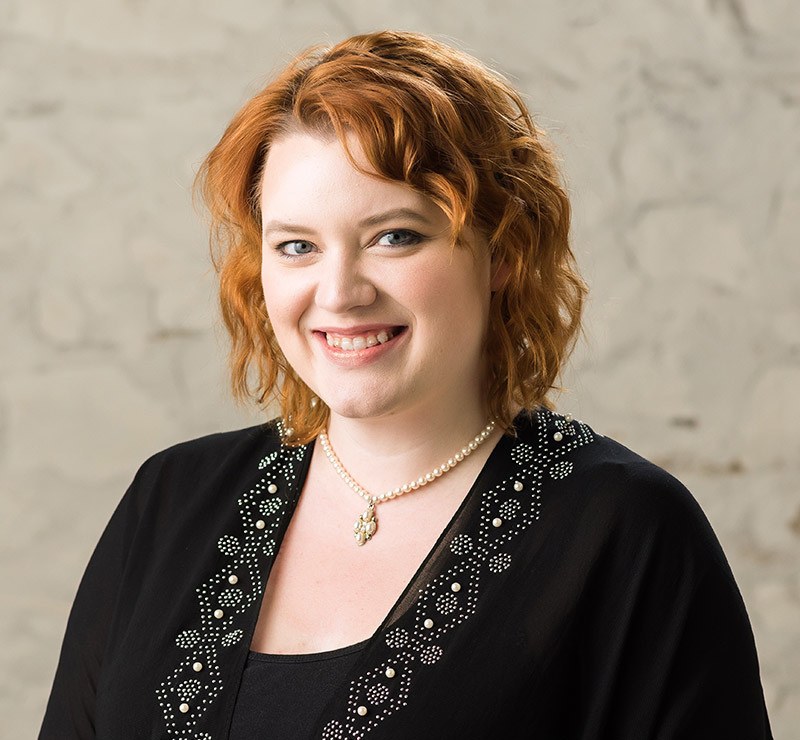 Marketing is more than good copy. It's also compelling visuals that find their audience at the right time. As a creative communicator, Katie embodies this belief. Her passion for finding new ways to tell her clients' stories makes her a perfect fit for a digital media specialist.
Getting a creative headstart, Katie started her career at Disney after receiving a bachelor's degree in communications from Northern Illinois University. Since then, her imagination has led her around the country, including stints as an evening news producer, digital marketing specialist, and YA fiction author.
At Click Rain, Katie helps clients develop and track marketing campaigns across a variety of platforms. Her passion for storytelling helps her craft campaigns that meet her clients' goals and inspire.
Katie likes to stay active. A former Zumba instructor, her current go-to activity is swimming. And of course, the creative aspects extend into her life outside of work. She recently published a young-adult novel and does freelance graphic design as well.