Account Executive
Laura Brown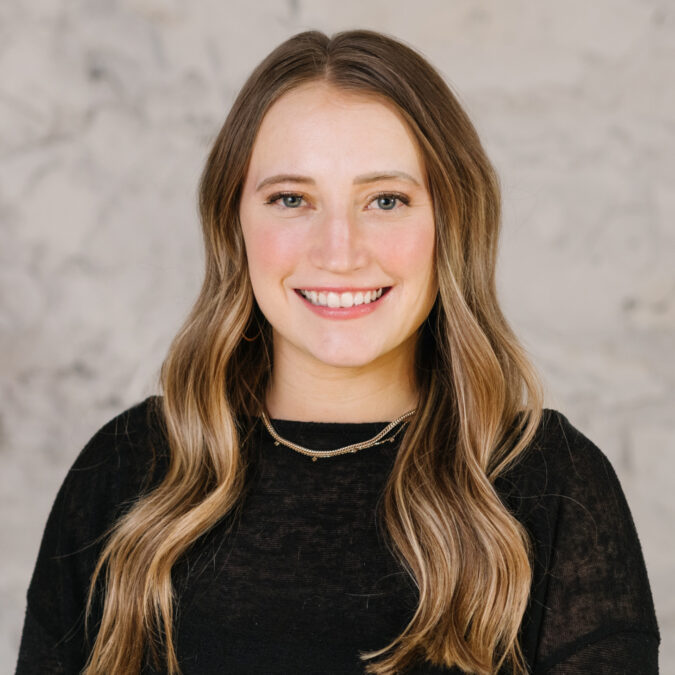 Laura Brown has been managing client accounts and projects in the digital sphere for nearly a decade. After completing a bachelor's degree in advertising and marketing from South Dakota State University in 2014, she quickly accepted a role at a regional web design firm, where she worked for seven years as an Associate, Senior, and Lead Project Manager.
Laura joined Click Rain in early 2022. Her background in web project management prepared her to efficiently help our clients identify and meet their digital goals while driving business. She loves working with people and brings a contagious can-do attitude to the team.
Superpowers for your next project
Laura makes an art of staying organized—and that applies to her account management prowess as much as her personal life. She keeps a finger on the pulse of each project, resulting in a smoother workflow for everyone involved.
- Organization
- Activation
- Positivity
Fun facts about Laura
Outside work, Laura enjoys exploring new places, staying active, and reading. She's an avid learner and is probably listening to a podcast right now. Laura lives in Sioux Falls with her husband.
- Has visited 13 different countries (and counting)
- Proud owner of two rescue dogs
- Big fan of the band LANY