Account Strategist
Lindsey Lien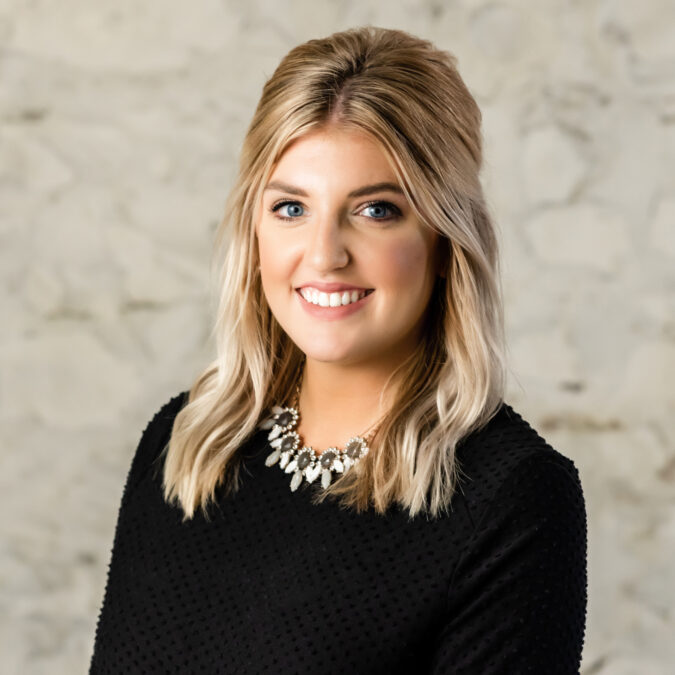 Lindsey Lien has a passion for people and making others around her feel comfortable. As Click Rain's newest account strategist, she'll work with clients to make their vision become a reality by collaborating with team members across all disciplines.

Lindsey's natural curiosity about various industries is a plus as Click Rain works with companies across the board, ranging from health care to hotel management. Making connections with clients is what Lindsey enjoys about marketing. Those relationships help make partnerships stronger and therefore open the door for better communication and ultimately better results.
In her free time, the USD alum and Yankton native loves taking in the sunshine at Lewis and Clark Lake with friends and family. You can also find her trying out new recipes or experiencing the local cuisine while exploring a new city.