Senior Web Designer
Luke McElrath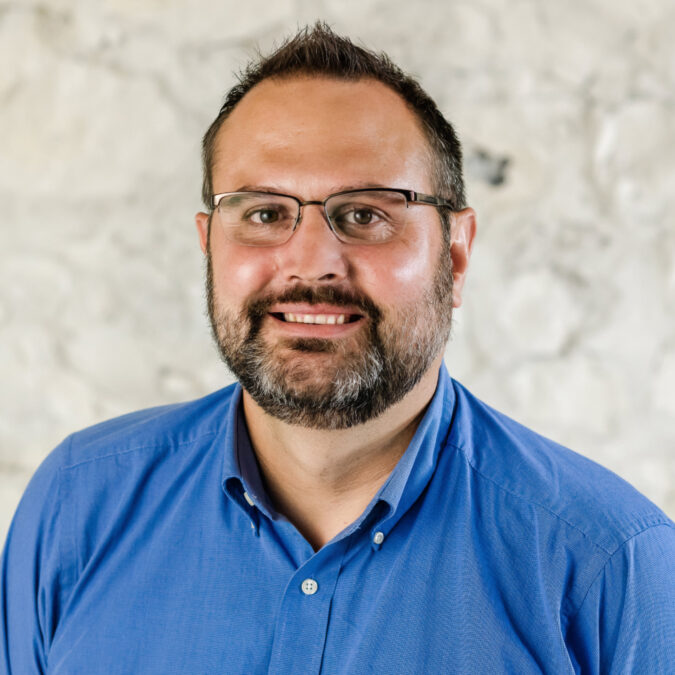 Luke McElrath and web design go together like peanut butter and jelly. Take one look at his work, and you'll know why.

Luke received his communications and graphic design degree from Buena Vista University in Storm Lake, Iowa. After a brief stint in television news, Luke put his passion for design to work. He's been creating masterpieces ever since.
As the senior web designer at Click Rain, Luke serves as the creative lead across multiple client teams, establishing primary art direction and then executing.
In his free time, Luke is a movie buff. He's the guy you want on your team for trivia. And he's not shy about his slight obsession with the Marvel movies—his desk is a shrine to the series.