Senior Administrative Specialist
Lynae Van Eps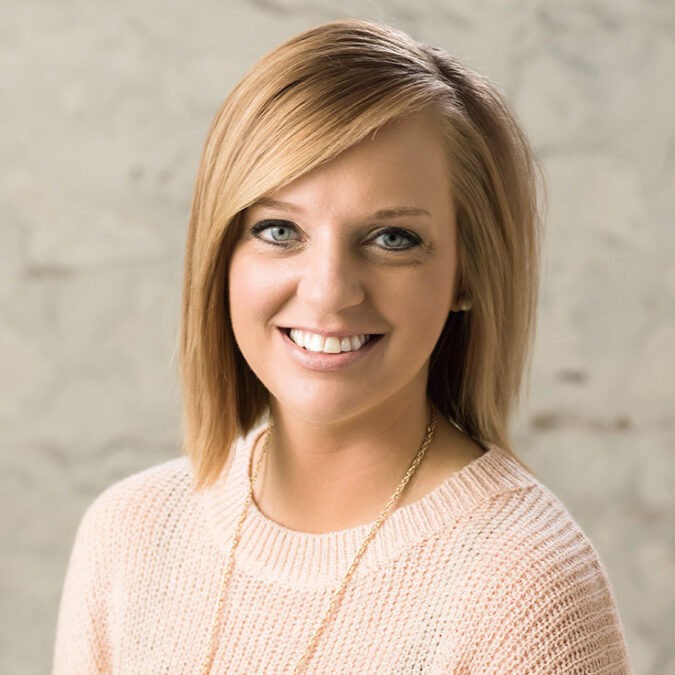 Some people always seem to have a smile on their face—no matter what. Take Lynae. She has a talent for handling day-to-day operations—and whatever else comes up—with grace and positivity. A talent she brings to her role as administrative specialist.
A passion for music led her through a B.A. in music business at Anderson University. Before coming to Click Rain, Lynae gained experience in a wide range of administrative roles, including accounting, human resources, and office management. Her familiarity with managing complex needs, detailed accounting, and business operations make her a natural fit for the administrative team. Lynae also serves as Click Rain's office manager and assists the VP of Administration with onboarding and developing process improvements.
It should come as no surprise that Lynae enjoys music outside of work. She loves helping behind the scenes at various concerts and attending shows in the region.
Get to know Lynae in an episode of "Our Office."