Director of Creative Services
Mark Henderson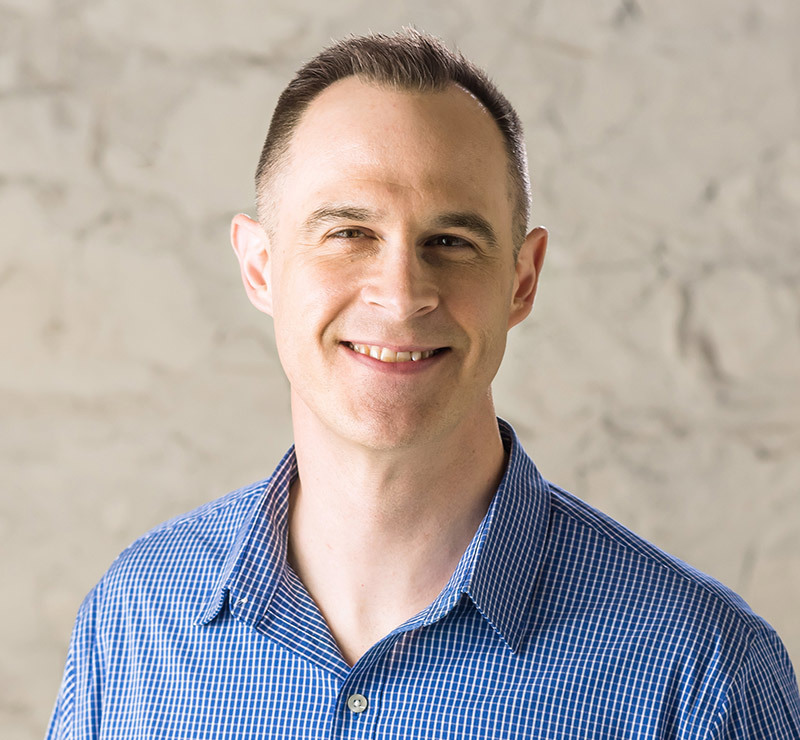 Known as "Hendo" around the office, Mark is a seasoned veteran and award-winning designer in the interactive space and, with expertise in the areas of information architecture, interface design, usability, web design, and animation, he plays an integral role in nearly every project at Click Rain. He also plays an integral role in the consumption of all breakfast burritos in a 15-mile radius, and can kayak circles around the best of us.
Hendo's favorite Avenger is Captain America—the original Avenger.
Get to know Mark in an episode of "Our Office."