Associate Media Strategist
Megan Jensen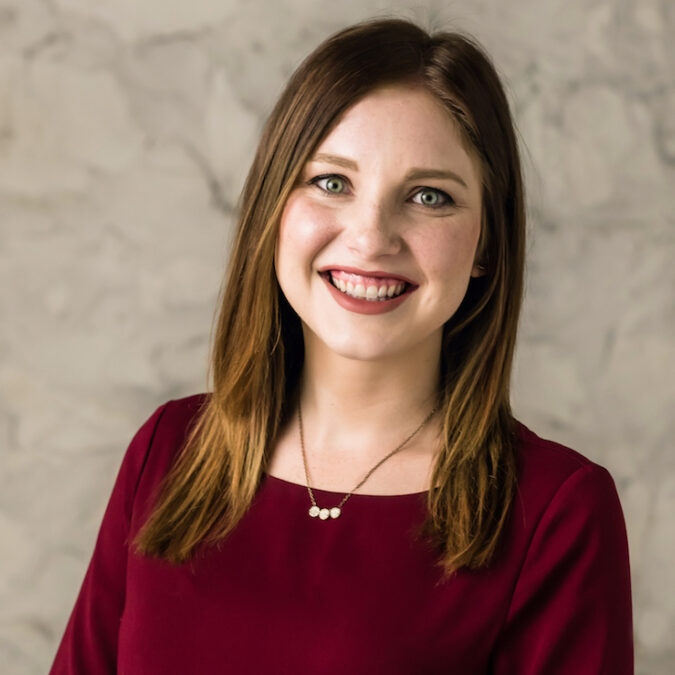 We all know someone who is a natural people-person, a person whom others gravitate towards. Megan Jensen is that person. Her eagerness to learn and her positive attitude will only benefit her in this position.
From small-town Groton, South Dakota to the booming metropolis of Sioux Falls, Megan finds joy in exploring downtown Sioux Falls with her husband, Tony, and trying new cuisine.
The SDSU alum majored in advertising and double-minored in marketing and dance. Megan's no stranger to marketing and is excited to grow her digital marketing skills at Click Rain.
What immediately drew Megan to Click Rain were our three core values—Faith, Family, and Work. She wholeheartedly believes if your faith and family aren't in order, your work won't be either.
Helping clients meet and surpass their marketing goals and taking businesses to new levels are what Megan strives to achieve every day.
Outside of work, Megan enjoys listening to Podcasts. She listens to them all—fluffy, serious, and informational. If you need a new podcast recommendation, she's the one to ask.