Partner, Chief Executive Officer
Natalie Eisenberg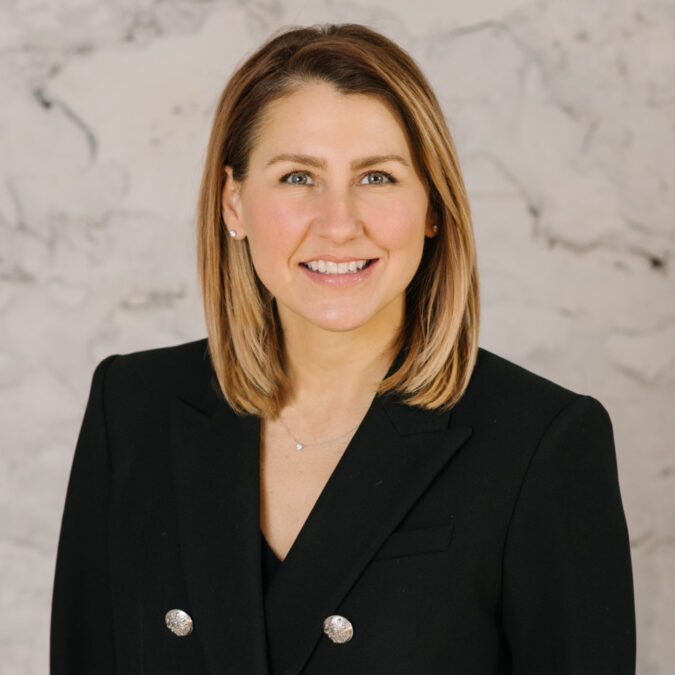 Natalie Eisenberg has spent her career building brands across the region. After studying advertising at the University of South Dakota, she spent 12 years as an account leader with a regional advertising agency, working with clients in a variety of industries including healthcare, higher education, retail and non-profit.
Upon her move to Click Rain in 2016, Natalie spearheaded sales & marketing efforts until being appointed to the position of CEO in 2017. In this role, she serves as visionary for Click Rain's next chapter as a people-first digital agency.

Natalie loves contributing to causes in her hometown of Sioux Falls. She serves on the Boards for the Sioux Falls Area Chamber of Commerce and Levitt at the Falls and volunteers regularly with Sioux Empire United Way, University of South Dakota Foundation, South Dakota Historical Society, and the Community College of Sioux Falls. She and her husband Troy have two children and enjoy year-round outdoor activities.