Video Production Strategist
Nate Walter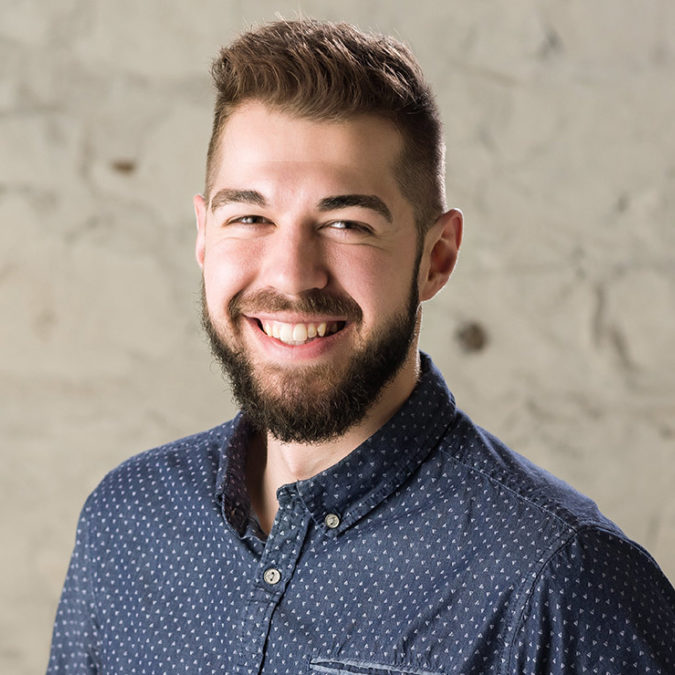 Nate knows that some things can't be expressed with words or, at least, that certain mediums can help us move beyond words. That's what drew him to filmmaking.
A recent graduate from Dordt College, Nate majored in digital media production with a minor in music and the Kuyper Scholars Program. He brings his film experience to Click Rain, including producing an award-winning, feature-length documentary, 8000 Miles with Dad.
At Click Rain, Nate will be helping with video production, set-up, and editing. He is excited to transition from long-form film to (very) short-form, believing if you can make a compelling short film, you can do any sort of film.
It's not surprising that, in his free time, Nate makes and watches movies, but he also enjoys other creative endeavors. He plays piano, sings, and composes music. (He even cut a record when he was 15.) He also explores other mediums like woodworking and metalworking.