Lead Account Executive
Paige Ratzloff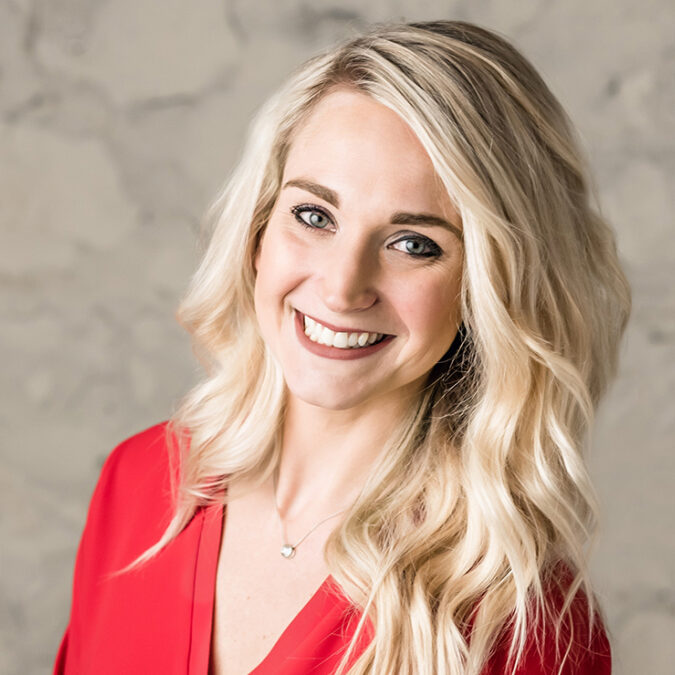 Some people thrive on multitasking. Take Paige Ratzloff, who's been quoted as saying, "The more things to juggle the merrier." As an account executive, Paige has a proven track record for managing projects and keeping things on schedule—and making sure stakeholders know what's happening when.
Paige received her bachelor's degree in communication from Arizona State University. Starting her career in HR, she learned how to work with people in all types of situations with tact (and a sense of humor). It also gave her a discerning eye for making things better, which she continues to do whenever she can.
Possibly the most fashionable employee in the office, Paige keeps up with fashion blogs and magazines—and supplements that research with shopping. She also loves traveling and has a fierce dedication to staying healthy.