Software Development Manager
Paul Lexen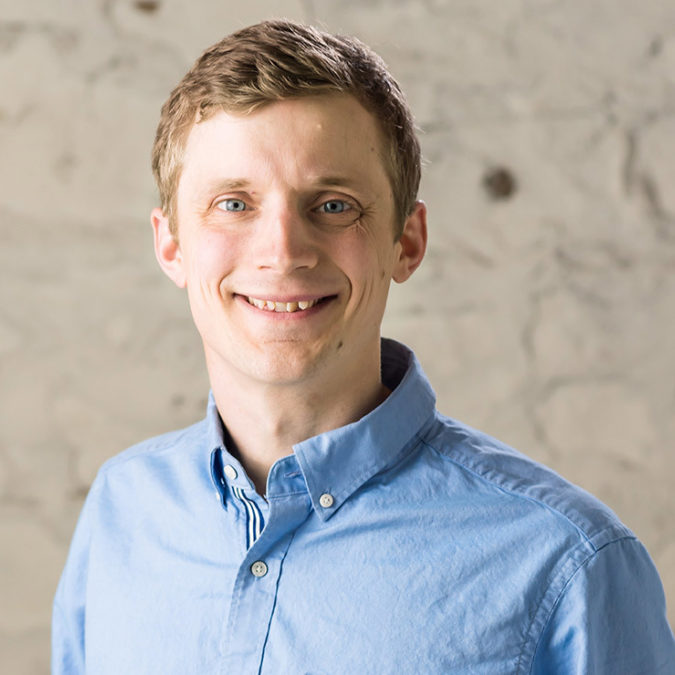 Paul Lexen is one of the most affable web/app developers we've ever met. He's always willing and eager to dive headfirst into a project and find a smart, efficient solution to any problem. This makes him a tremendous asset to both our retainer and web project teams.
Paul came to Click Rain with a deep knowledge of not only programming and systems architecture but the processes, tools, and workflows that drive them. He got right to work optimizing and streamlining our development process, in addition to writing and managing code. We have to say we were pretty impressed.
When he's not nerding out about programming, Paul loves writing and playing music, serving as an elder in his church, and wrestling with his kids. He's a great dad and a loyal, empathetic friend.
One of the reasons Paul is so good at everything he does is his deliberative approach. Whether he's driving a project from start to finish or simply chatting with you over a cup of tea, his careful thoughtfulness is evident. We hope you enjoy working with him as much as we do.
Get to know Paul in an episode of "Our Office."