Lewis Drug
Local SEO Efforts Drive More Online Engagement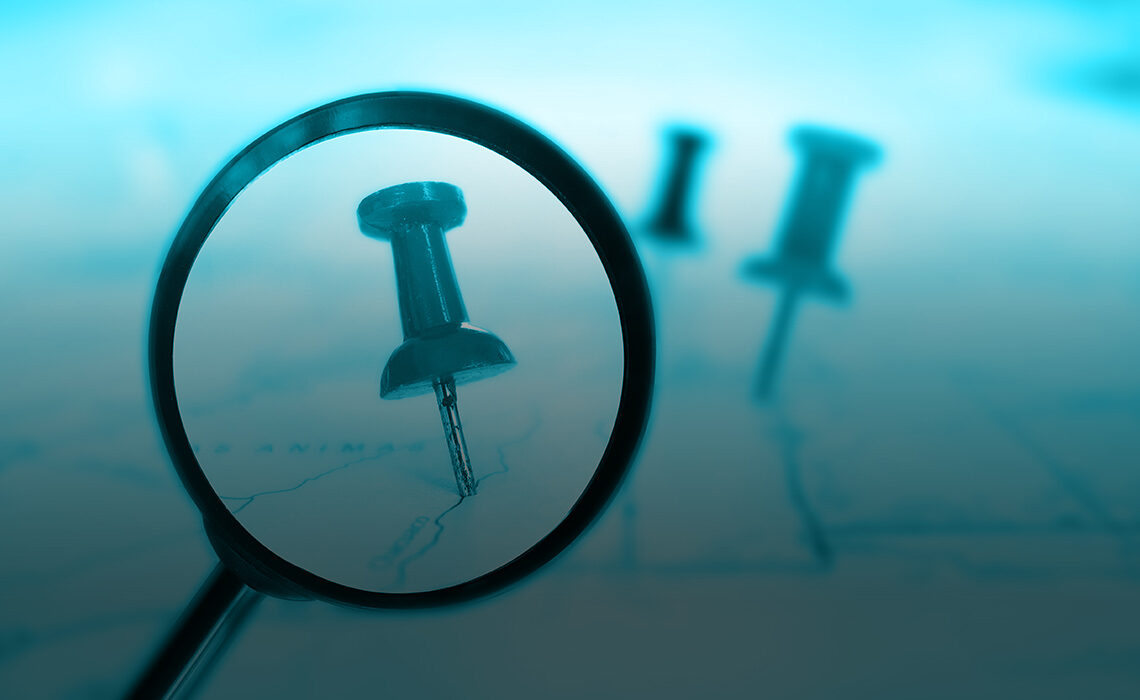 Lewis Drug, a regional retail and pharmacy chain, partnered with Click Rain in 2017 to improve its local listings: the online profile that contains a business's name, address, and phone number.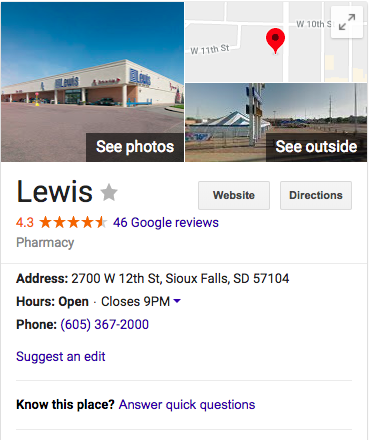 The Problem
Retail customers in growing numbers use search engines to locate nearby stores or find store hours and directions. This information is often displayed in a local search pack, which lists the top local listings matching the query. And since 53% of consumers search for a local business at least once a month, the importance of claimed, accurate listings are also growing.

Unclaimed listings can prevent businesses from showing up in these local search packs. Inconsistent listings with inaccurate information can hurt the customer search experience—even if they do show up in the local pack. This can, in turn, cause a consumer to lose trust in a business.
Fortunately, businesses can improve their local listings to avoid these problems.
The Solution
Click Rain helped Lewis claim store locations through Google My Business. Our team verified business-critical information while ensuring the listings were optimized for local searches. Using a variety of MarTech solutions, we updated each listing's hours and improved NAP (name, address, phone number) consistency—a key search-ranking factor for local businesses.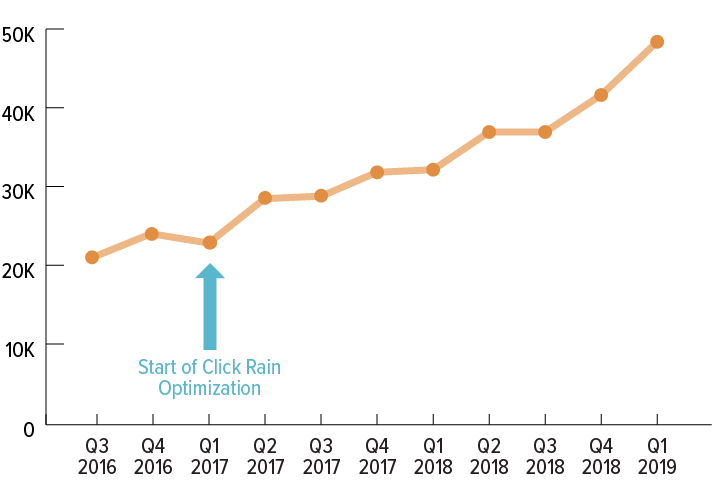 The Result
Actions taken through Google My Business increased through local listing optimization efforts. Compared to Q1 of 2017, engagement has increased by 118%. Lewis' now-claimed local listings have directed more customers to Lewis by way of:

Phone calls
Direction requests
Website visits
By focusing on more comprehensive and accurate local listings, Lewis extends their culture of delivering excellent customer service to the web. If you are a business with multiple locations, claiming local listings is a simple step you can take to deliver a simplified and clear path for your customers to find you in their searches.