Ohio Department of Natural Resources
Meeting Golfers Where They Are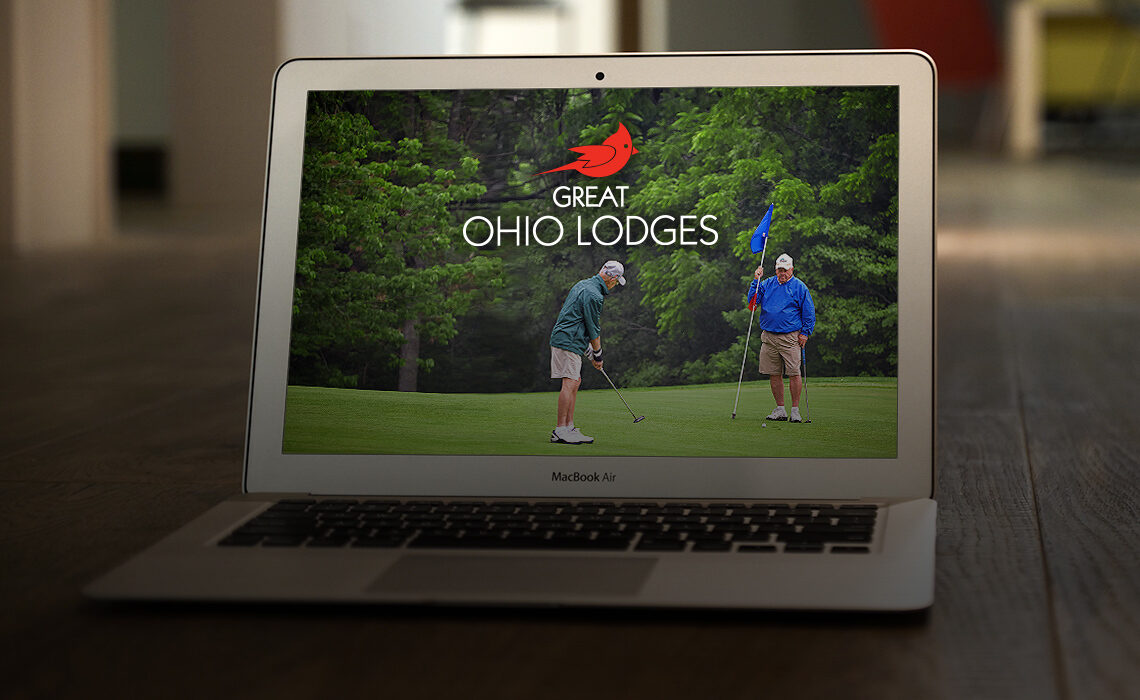 Tucked within the state parks of Ohio, the Great Ohio Lodges are known for their breathtaking scenery and popular recreational activities. Since the Ohio Department of Natural Resources (ONDR) manages state parks, ODNR chose to partner with the Great Ohio Lodges on a golf-centric campaign—which would prove to be mutually beneficial. Based on Click Rain's years of marketing success for the Great Ohio Lodges, ODNR reached out for our help to promote the many Ohio State Park golf courses.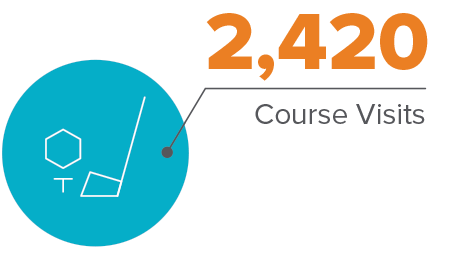 The Problem
The Ohio Department of Natural Resources sought to increase awareness of the Great Ohio Lodges' six golf courses while maintaining contact with their already loyal golfers.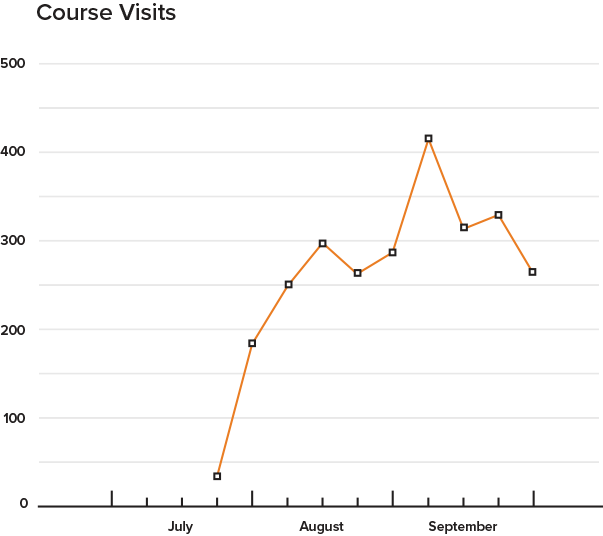 The Solution
From mid-July through September, Click Rain ran an awareness and lead generation campaign to increase interest and gain loyal customers for the Great Ohio Lodges' golf courses. By using a strategic mix of programmatic display ads, paid social ads, and email marketing, we were able to connect with golfers at multiple points online.
Through programmatic geofencing technology, we were able to track actual visits to the golf courses after people saw or interacted with our campaigns. Breaking the barrier from the online experience to physical visits was instrumental for tracking this campaign's effectiveness.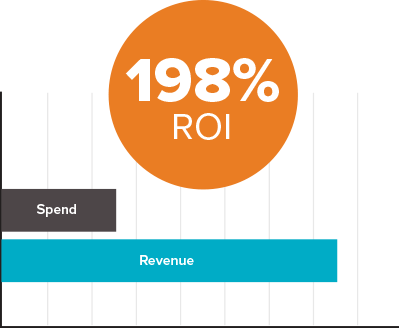 The Results
In 10 weeks, there were 2,420 course visits by guests who had seen one of the campaign's ads. This resulted in a 198 percent ROI for the Great Ohio Lodges' golf courses. Golf course visits coupled with new email subscribers, not only paints a data-filled story, but it also gives the client an intentional audience to serve relevant messaging to throughout the year.