Handy Man Home Remodeling Center
Purposeful Targeting for Handy Man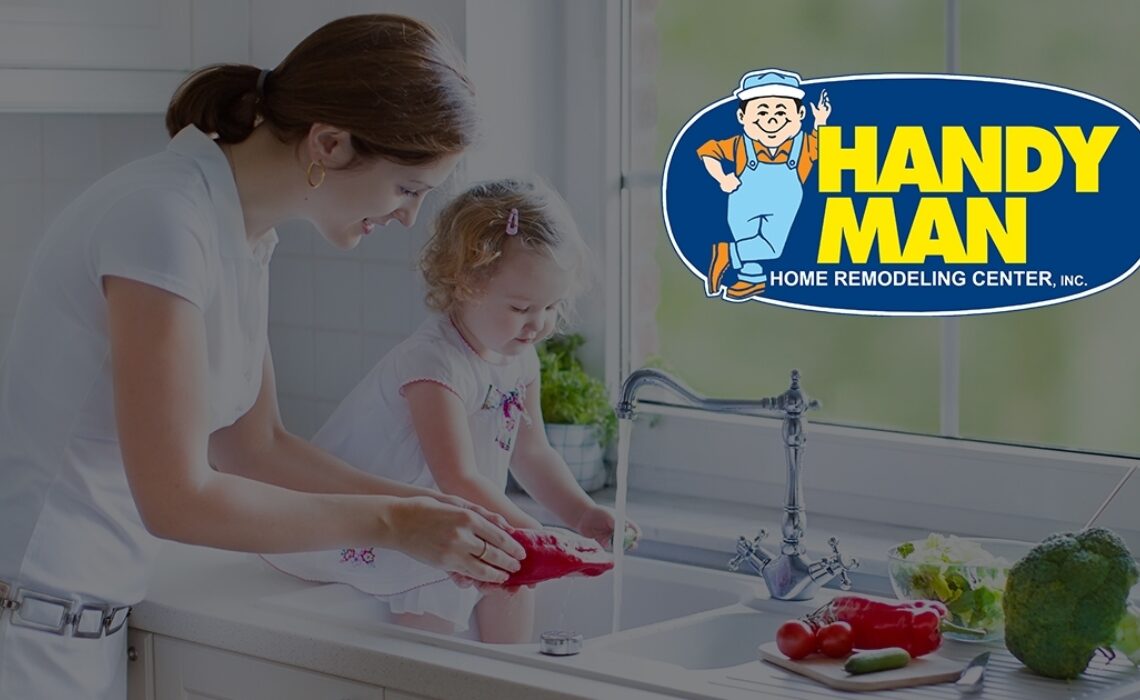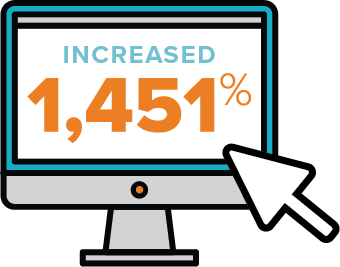 For the past several years, we have seen strong engagement and growth in website traffic for our client, Handy Man Home Remodeling Center, using paid search and email marketing. At the end of 2017, we expanded our efforts to display advertising. Our goal was to gain more exposure and awareness for new potential Handy Man customers. Using custom affinity audiences, these display ads increased the campaign's average click-through rate by +1,451%.
The Problem
In January 2018 we launched a new media strategy that included display advertisements to drive awareness to stores and monthly sales promotions. In the inaugural month, we saw a click-through rate (CTR) of 0.07% (below the industry average at .49%). We took a strategic look at the targeting efforts to better the success of these campaigns.
The Solution
In March, we began testing Google's Custom Affinity Audiences on Handy Man's campaigns. This specific targeting tool allows us to target potential customers based on recent online activity using aggregated data from keyword searches, specific URLs, and apps. With this unique custom audience, we drastically improved the success of the campaigns.

The Results
In March alone, we increased their average CTR by +375% bringing it to 0.47%; by the end of July their average CTRs had increased by +1,451% bringing it to 1.41%. Comparing January to July, Handy Man saw a +363% increase in clicks, bringing their monthly click volume to over 7,500. With this effective targeting, their CPC saw a -81% decrease allowing their digital budget to go further and reach more people. Performance has continued to be monitored and optimized each month. By using more refined targeting audiences, we are able to show our ads to more relevant, purposeful, and qualified customers.