Director of Account Service
Rachael Weiland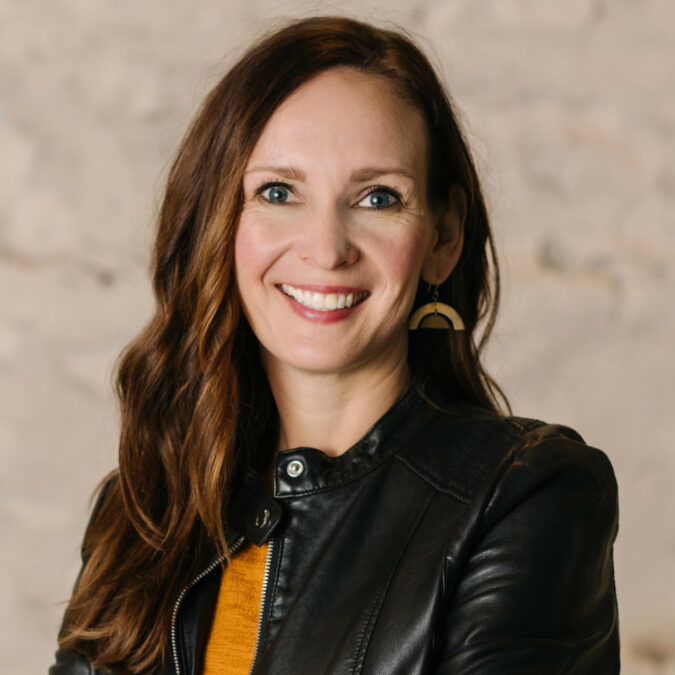 Rachael has a rare gift for connecting with people, for understanding and empathizing. This moves her to serve and improve the lives of others. Whether it is through her professional work as the account team manager or through service in her community and abroad, Rachael is always working to lift others up.
Rachael received her bachelor's degree in consumer affairs from South Dakota State University, then completed her master's in contemporary media and journalism at the University of South Dakota. Since then, she has worked in recruitment, management, and sales, with a diverse portfolio of industries. She has also demonstrated her commitment to service through several volunteer positions in Northern Ireland, Thailand, and India, as well as currently serving as a mentor through Lutheran Social Services.
At Click Rain, Rachael serves as a primary contact for her clients, working to ensure their vision is communicated and realized. To accomplish this, she uses her ability to innovate, solve problems, and maintain communication. This helps her quickly identify when something isn't working—and take steps to make it better.
Outside of work, Rachael is a natural explorer and traveler. She's backpacked through Europe, and she's hiked fourteeners in Colorado from dusk to dawn. Currently, she is building up to camping with her three sons. (There have been practice sessions in the yard.) And she remains determined to take a family road trip someday.