Product Manager
Serge Sushchik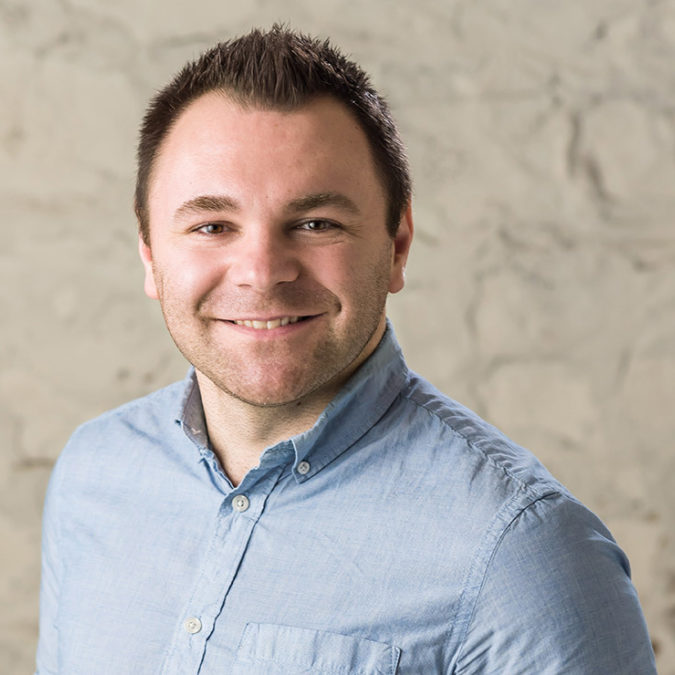 Serge knows there is a lot of creativeness in project management. You need to know how to creatively guide a process and remove roadblocks. You need to think about the process and think about how it could be improved. Because, at the end of the day, almost anything can be optimized.
As a project manager, Serge focuses on gathering requirements, setting milestones, and avoiding scope creep. Beginning his career in sales, he quickly discovered that he wanted to sell a better product. The only way to do that was to make a better product. He transitioned into UX and UI design where he learned not only how to make a better product, but also how to make the project run more smoothly.
Outside of work, Serge is creative too. He plays the guitar, drums, and bass and serves as a worship leader for his church's youth group. He also likes to smoke meats and hopes to be good enough to win an award for it someday.